SOLD Fender American Deluxe Telecaster - Upgrades! (Inc. stock pickups)
With sadness, I'm thinking about selling my Telecaster, as I'm saving to buy a Gibson hollowbody. I bought it new from Denmark Street in 2009 for around £1100. Looking for £625, which I think is something of a bargain!
A few years ago I replaced the pickups with Mojo Pickups, which sound fantastic.
I still have the original pickups, as well as the original scratchplate, so will be happy to include them in the sale if the buyer wished to revert the guitar to its stock state.
Here's a recording of the telecaster, bridge pickup, fender Deluxe Reverb on 10, no pedals:

The guitar has had a few knocks over the years, a few chips in the paint on the body and a knock on the 7th fret (doesn't affect playability at all). Also belt buckle scratches on the back, not quite through the paint but still considerable. What you'd expect from a well-played 5 year old guitar.
Videos: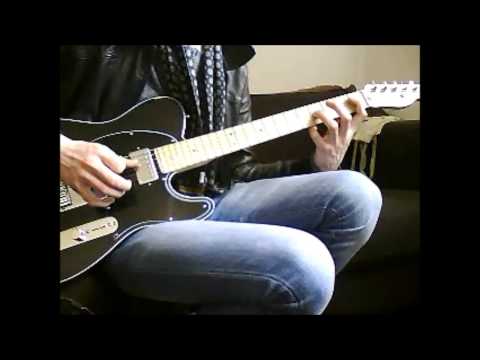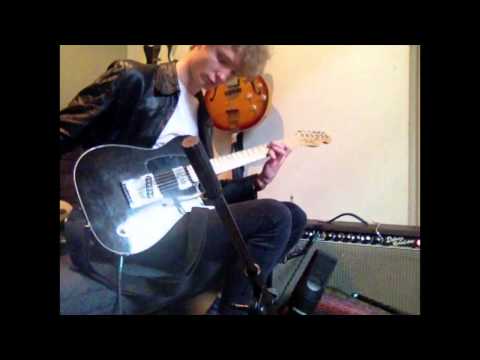 Thanks for looking!
Thom
0
LOL
0
Wow!
0
Wisdom
·