Oil City Pickups: early 60s Strat pickup rewind
What's Hot
To some this is the holy grail of Strat pickups, the last flowering of the 'pre CBS' era ... so when it popped onto my bench for a rewind I thought I'd share the story of the rebuild of this this iconic bit of history. It'll be in several parts so please be patient
:-)
The cover is gloriously manky ... just what you'd expect ... but the rust around the poles hints at the reason we are looking at a dead pickup.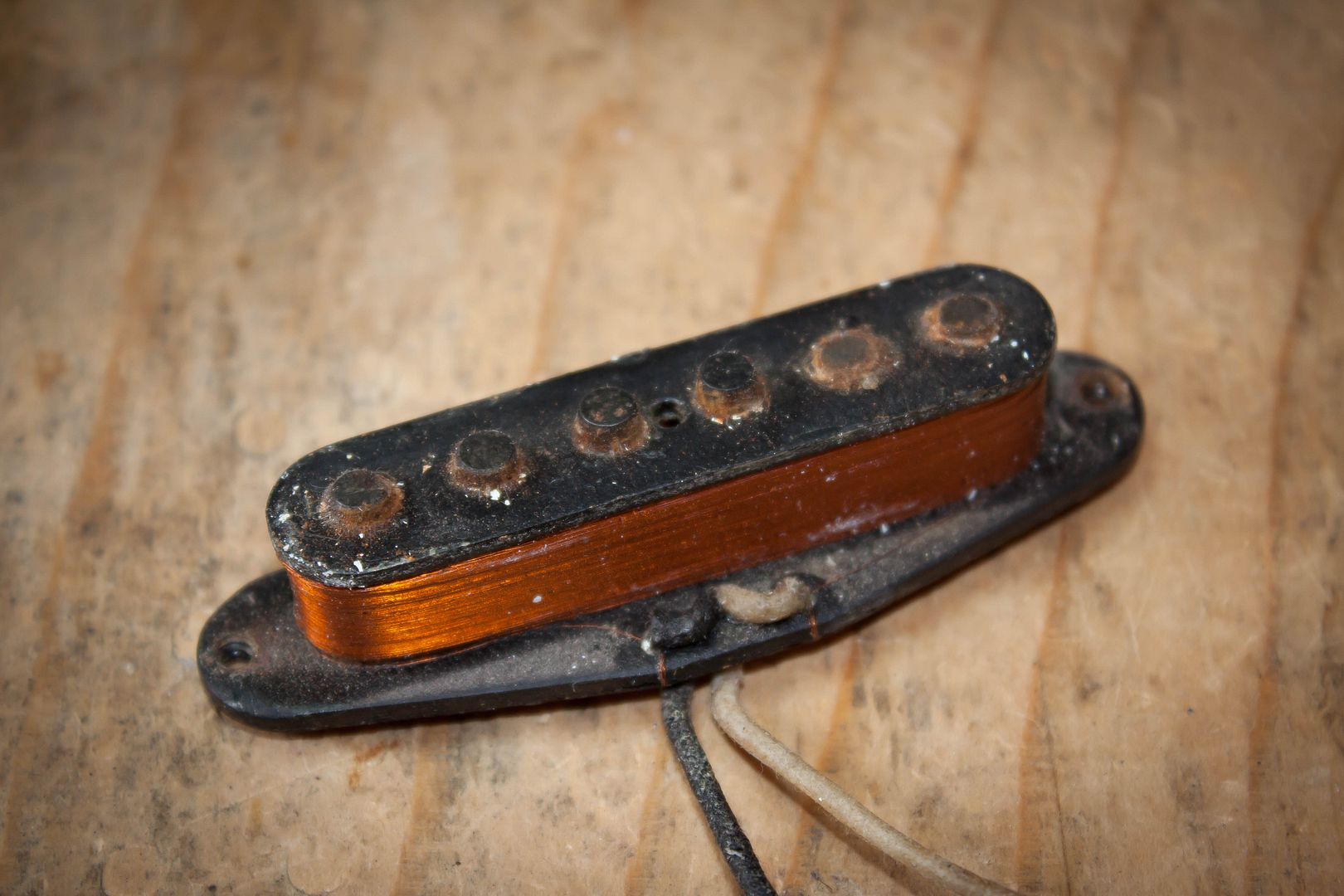 The first thing that strikes me ... aside from the rust ... is the gloriously aged, honey coloured 'Heavy Formvar' wire; by the mid sixties replaced with chocolate brown 'plain enamel' ... and the slightly crazy winding pattern ... indicative of a true hand winding process ... not the machine wind that the mid/late sixties brought.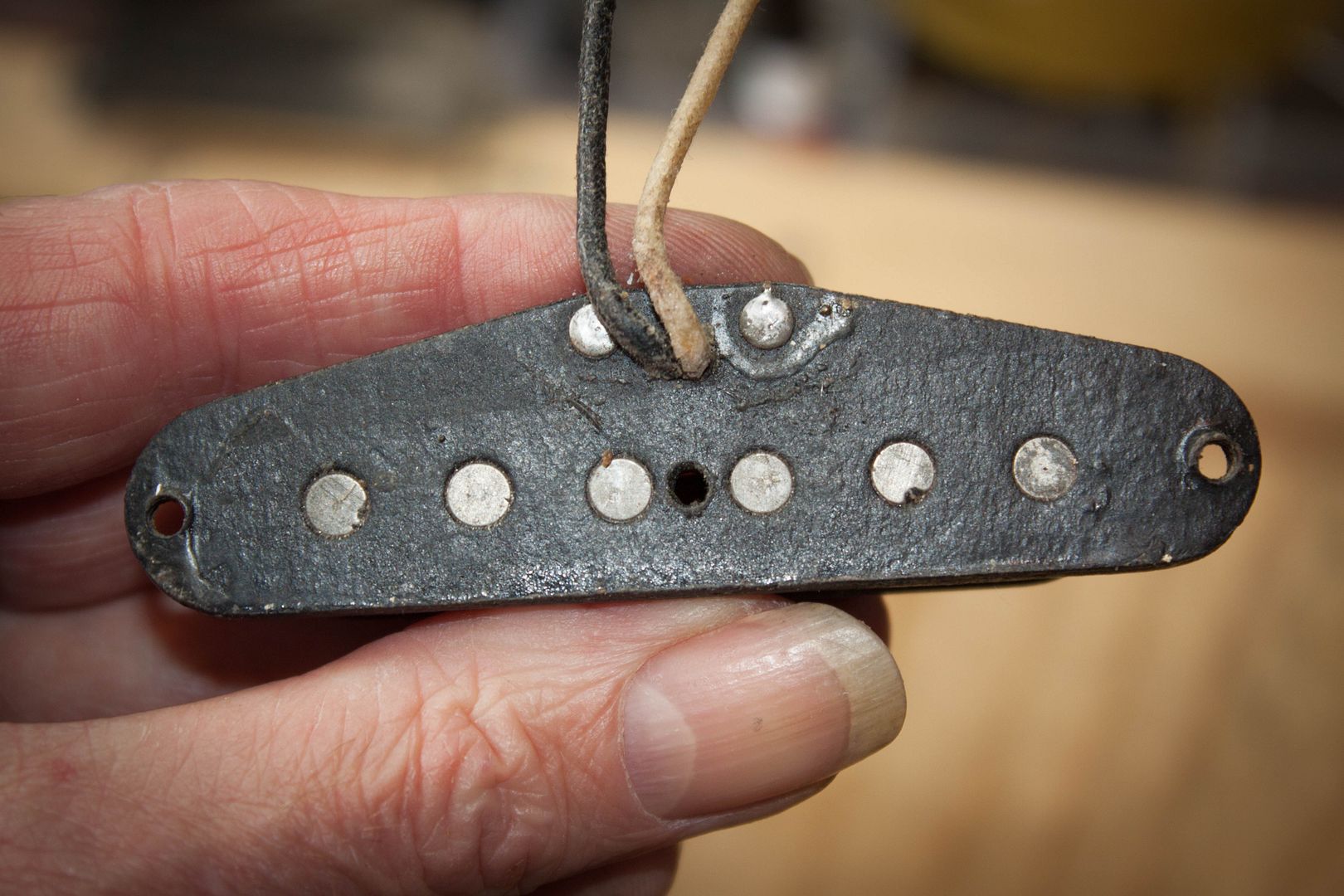 Next time stripping and measuring ...
0
LOL
8
Wow!
0
Wisdom
·