Sorted - Any of you guys into PCB etching?
What's Hot
I've found a project I would like to try, it turns an old tape player into an echo machine. Its from the The Stompbox Cookbook 2nd Edition by Boscorelli.
I have zero understanding of how to design and make a PCB so was wondering if anyone on here could point me in the right direction?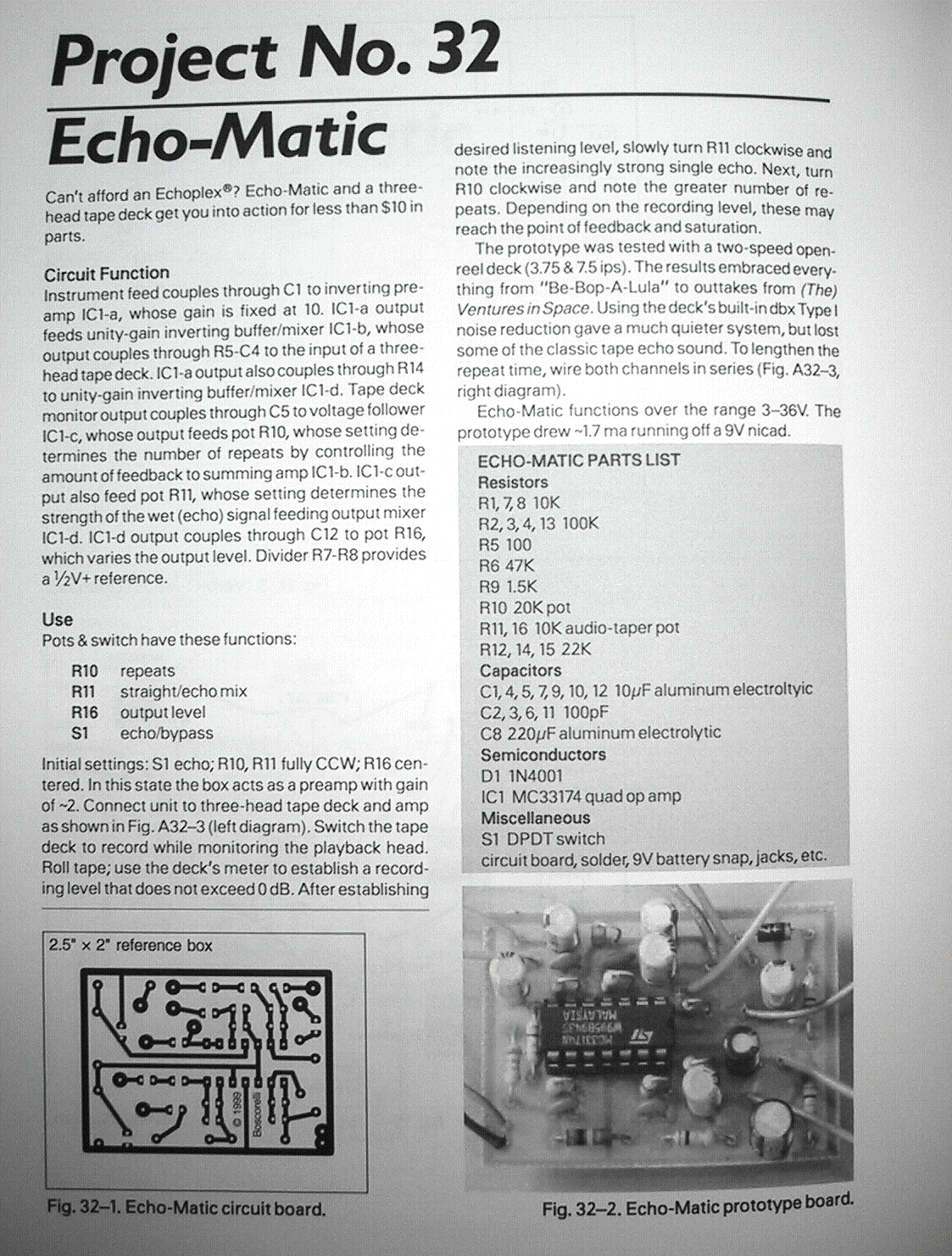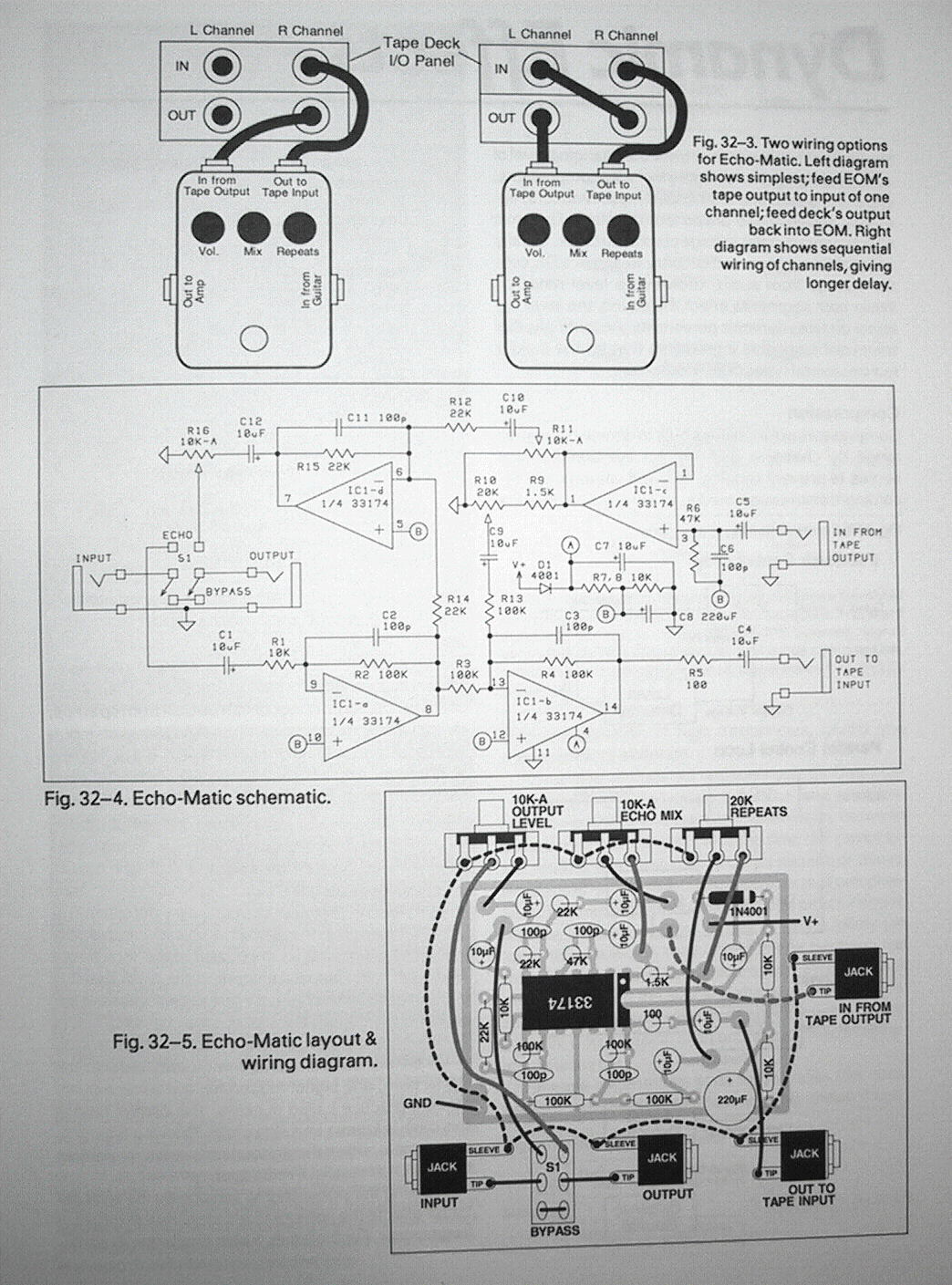 0
LOL
0
Wow!
0
Wisdom
·