My band 'Dad's Army' playing at East Barnet Music Festival, Saturday 7th July
The festival is at Oak Hill Park in East Barnet and it's on from Friday 6th July through to Sunday 8th July.
We're playing on Saturday 7th July on the main stage at around 1:15pm for a 45 minute set.
http://www.eastbarnetfestival.org.uk/2018/index_b.htm
Haven't decided on the whole set yet but we'll be playing a range of classic covers probably including stuff from the Stones, ZZ Top, Aerosmith, Led Zep, U2, REM, Lynyrd Skynyrd, etc
For an idea of stuff we play, you can have a listen here:
https://soundcloud.com/richard-birch-1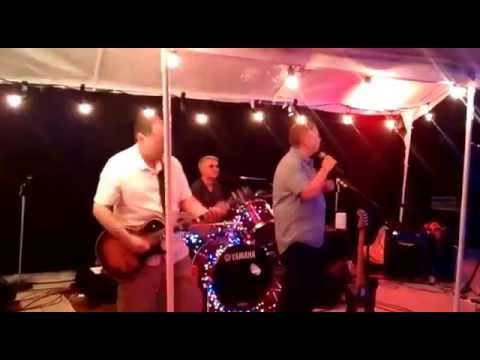 We'd love to see you there - it should be a great day with drinks, food etc.
I started out with nothing..... but I've still got most of it left (Seasick Steve)
0
LOL
0
Wow!
0
Wisdom
·