Not 'my stuff' as such, but here's the 2nd single from the forthcoming J R Harbidge album I played keys on.
There's a little bit of organ at the end of the guitar solo I was quite pleased with, where it sweeps in with a bit of a swell and wobble.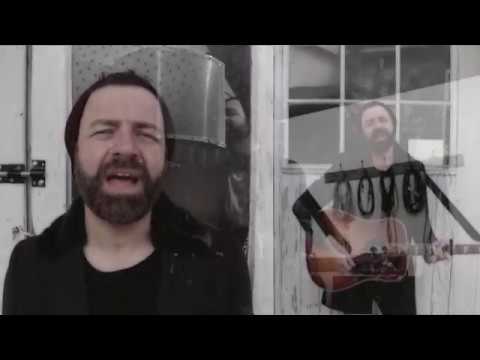 https://open.spotify.com/track/3DyXh4j8FZi5znniUJOeJv?context=spotify:album:3XElIkIu7CLgYMvkXQ7h3t&si=fEp9en6mTrKk5W309rwLBw
0
LOL
0
Wow!
0
Wisdom
·