SOLD. /trade Jet City 20w combo £100
What's Hot
final price drop £100 to forum folk.
May swap for another smallish amp, valve or solid state, try me!

Good condition, has a little ding on the back of the cab and is missing its front badge, I contacted Jet City for a replacement but they don't have any of the old type lying around.

Speaker upgraded to an Eminence Private Jack, proper old school single channel, nice reverb, lots of gain on tap if needed, Marshally flavoured solid gigging amp, As you know these are very well regarded for their build, value and sound quality. The model is the snappily titled JCA2112RC.

Pickup fro Stockport. would only do a straight swap as cash is a bit thin.

Cheers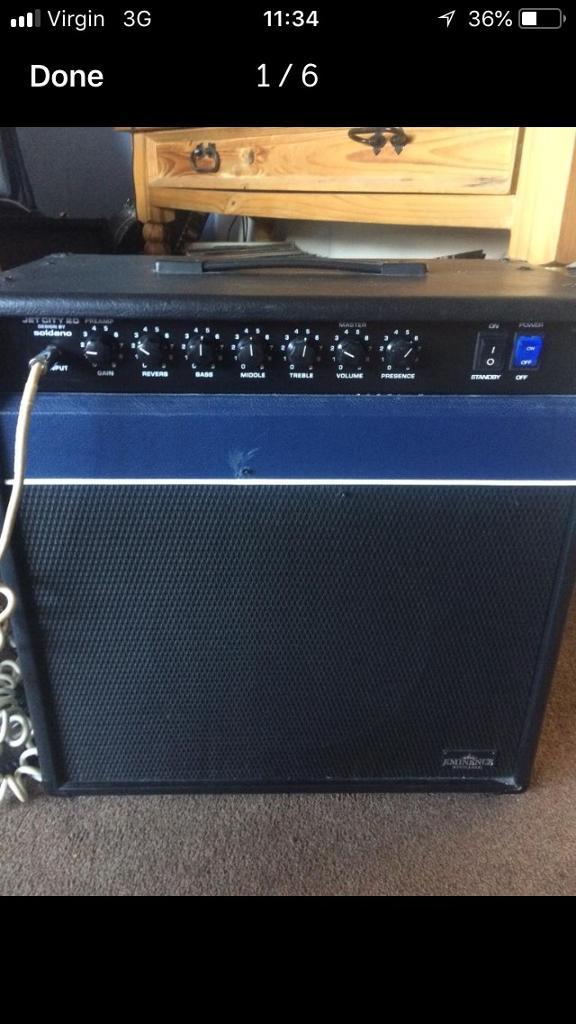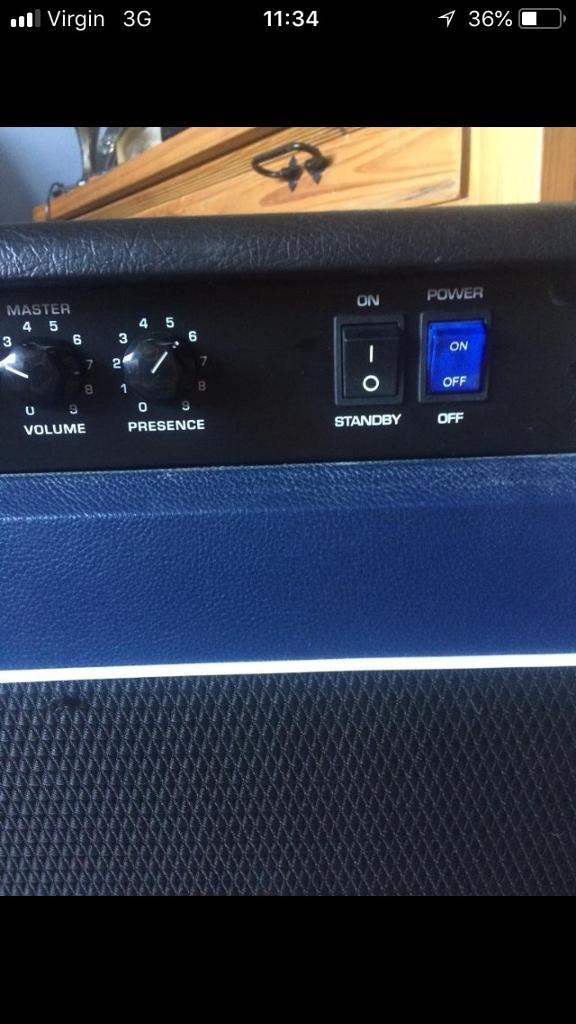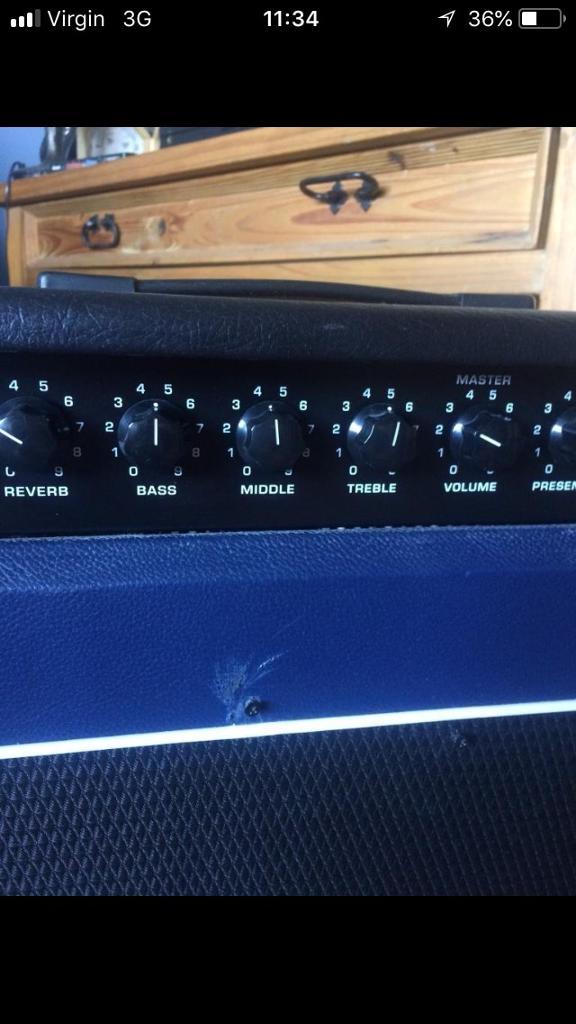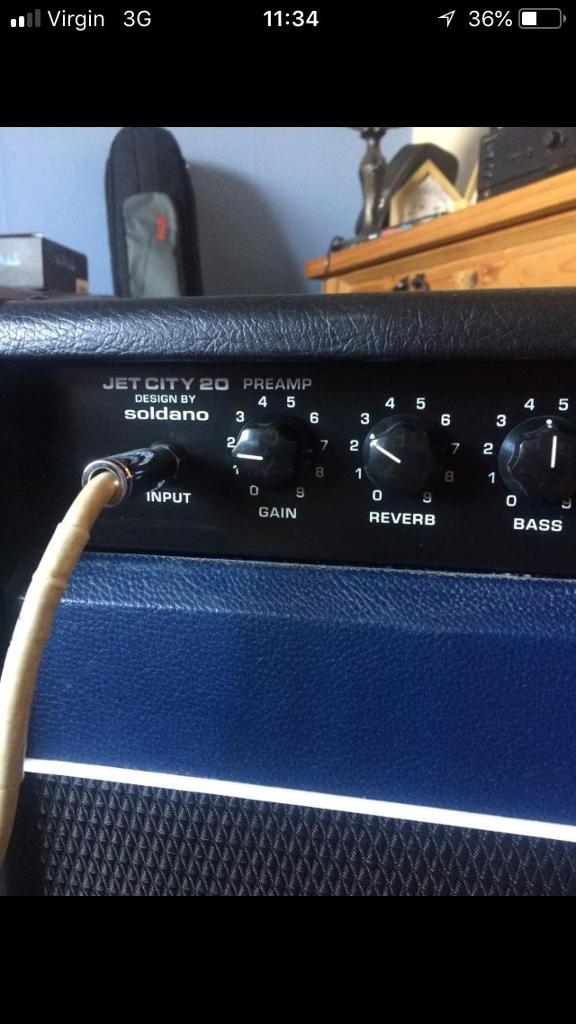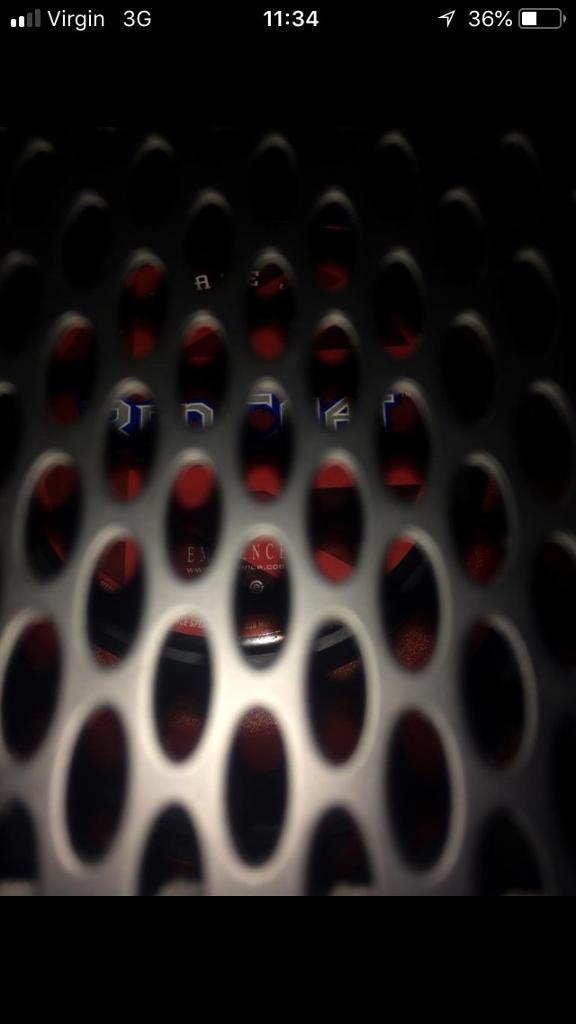 "OUR TOSSPOT"
0
LOL
0
Wow!
0
Wisdom
·