Tate FX- Reverb.com Giveaway!
What's Hot
Hi all!
Just wanted to say I have teamed up with the good people at Reverb.com to offer a Reverb Exclusive version of my fuzz pedal! there are 11 units available with 1 being given away! Follow the link below to enter and check out the Lime Scream colour !
https://reverb.com/contests/tate-fx-raise-the-dead-fuzz-reverb-exclusive-finish
https://reverb.com/item/16347252-raise-the-dead-lime-scream-reverb-exclusive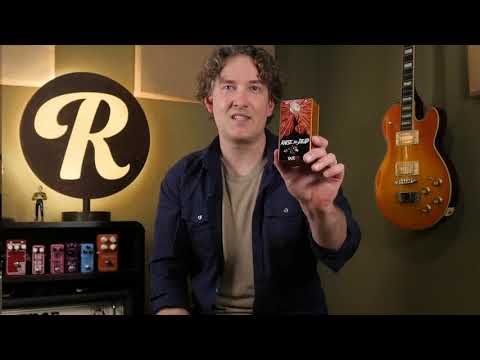 0
LOL
1
Wow!
0
Wisdom
·