Anyone heard of these?
I always loved Julian Lage Telecaster that he has been using for a while. I genuinely thought it was a vintage fender but recently found out that Nacho Guitars built it for him.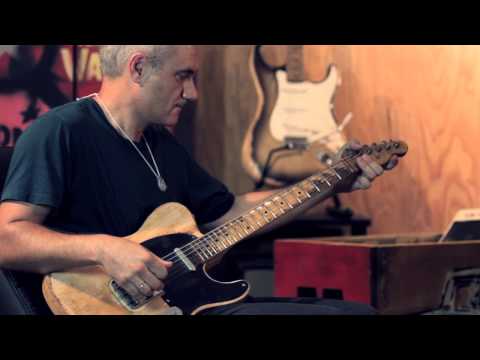 http://www.nachoguitars.com/pressvideos/
https://www.instagram.com/jlage/
I'm not to sure on cost for one of these. But they look on par with Dancasters.
I think Julian did tour with a Danocaster previously so looks likes he has taken more to this one.
There are a lot of companies that relic guitars and all the UK companies on here look amazing but to get a guitar to look, play and feel like a real vintage tele must be hard?
0
LOL
0
Wow!
0
Wisdom
·