Prices include UK P&P and assume PPG. Ideally looking for straight sales but not adverse to trades, located in Swansea.

SOLD Rainsong CH-WS1000NS Concert Carbon Fibre Electro Acoustic Guitar with LR Baggs Element pickup system and original hardcase £950 (would be £1260 new from Thomann) SOLD




Loads of pics
here

Spec and model details here

In excellent, near new condition. I bought this as I didn't want to risk leaving a wood acoustic in my converted garage music room due to temperature shifts – moving house soon (hopefully) so no longer needed.

Composite material aside this is an excellent guitar, with a warmer tone than full carbon rainsongs. Surprisingly compact too despite the larger body due to the shorter scale and 12th fret neck joint. Super stable and resistant to temperature and moisture shifts. Ridiculous sustain compared to a wood acoustic and very even tone right up the neck.

Sounds like this, just acoustic sound at 2.12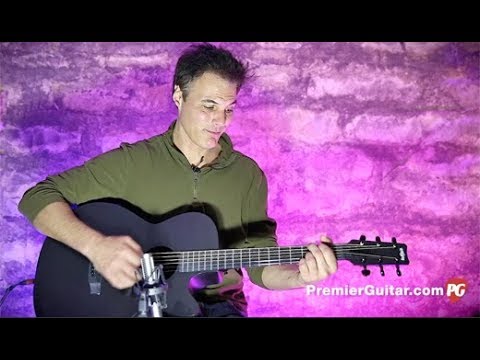 I've also got some acoustic pickups and a preamp for sale in this thread



SOLD Blueridge BR-40T Tenor Guitar £200 SOLD

Generally in good condition and structurally sound. A few small dings on the top and headstock tip, chip on binding upper bout bass side, dent to fingerboard edge and finish scratch in the neck which is smooth to the touch.
Nice sounding little thing, very bright and ringing, surprisingly loud given its size.
Scratch plate a little cloudy from stickers being removed.
Fitted with a two headed, passive transducer pickup which is wired straight to the end pin jack. Similar to a k&k pure pickup.
Comes in a gig bag for a 3/4 acoustic which fits well.
More pics here
Spec and more details here
Sounds like this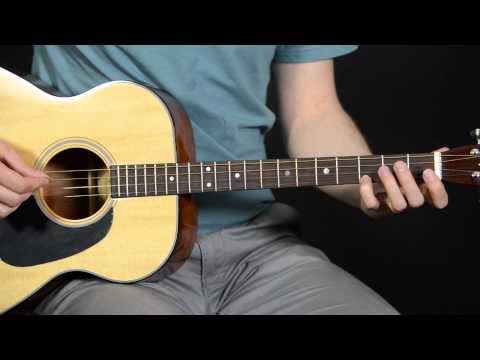 0
LOL
0
Wow!
0
Wisdom
·