FS/ Tanglewood TW-47 E ( Solid Mahogany ) price drop
What's Hot
we're just not getting along!.. I found out i much prefer short scale acoustic guitars!
so up for sale is my TW47 electro, just about a year old, lovely looking and sounding guitar, very warm balanced sound for a smaller bodied acoustic.
in fantastic condition bar a couple of very tiny blemishes on the back of the guitar.
lovely low action. comes with a hard case. unfortunately not the case the guitar came with due to it being "lost "in action. a few marks and wear on the outside of the case but in good solid condition.
£415 sale only RRP£949 Croydon/Bromley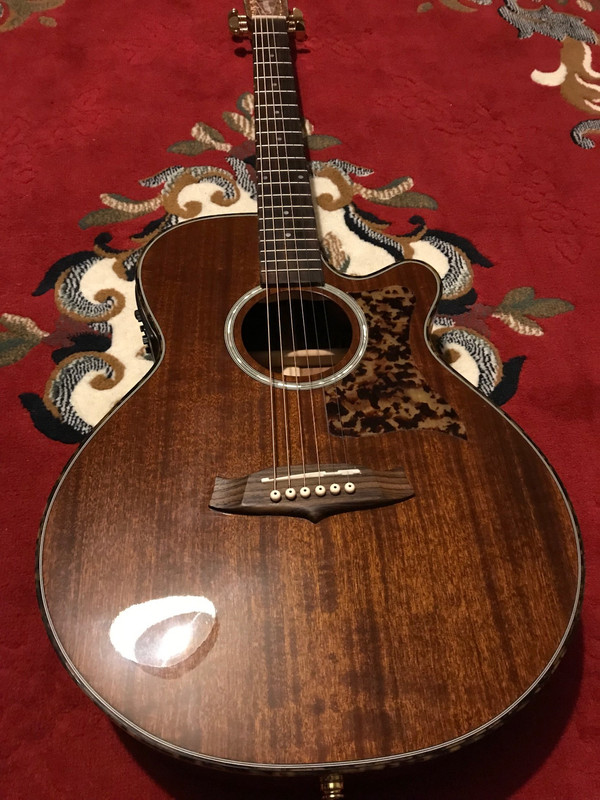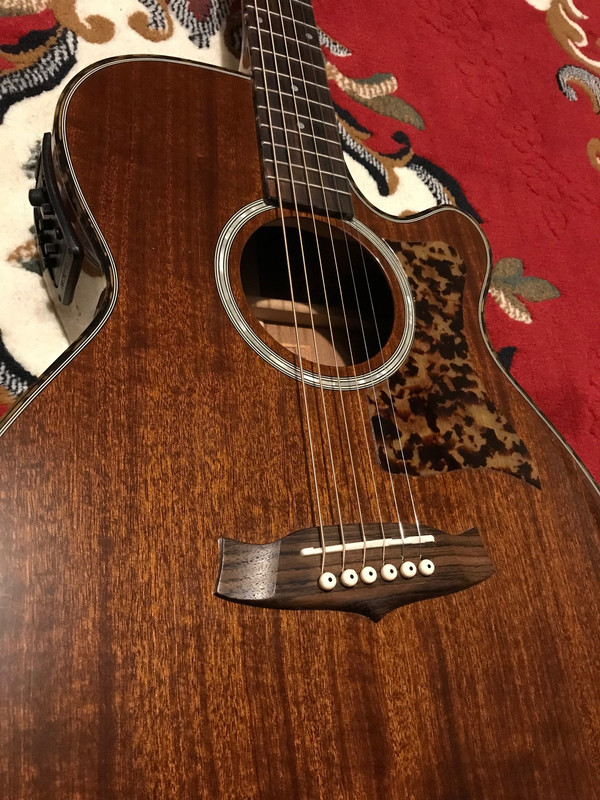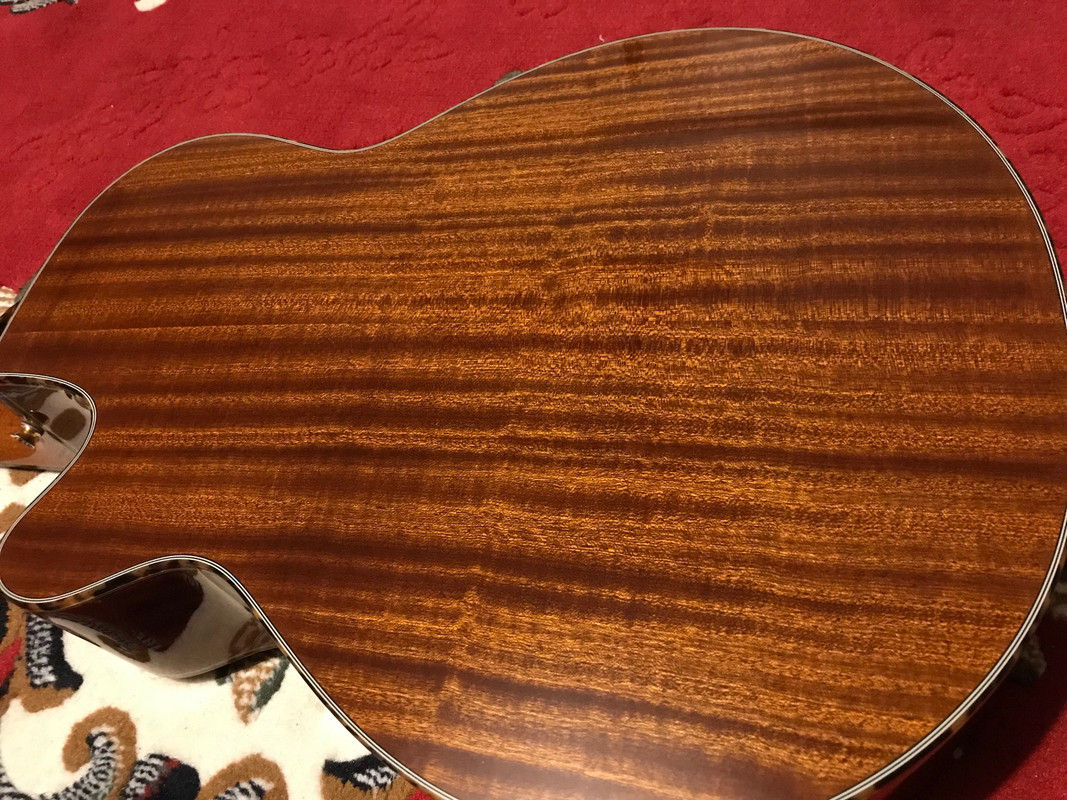 0
LOL
1
Wow!
0
Wisdom
·