FS / FT: Egnater Rebel 30 mk1 1x12 Combo
This is a superb little amp from Egnater... Did I say little - well, in it's 1x12 format it's relatively compact, but it sounds huge!
If you've not heard of Egnater, Bruce Egnater was the designer behind many classic amps which have become legendary in their own right. However, more recently he has gone on to develop his own brand of high quality valve amps - all of which seem to get rave reviews in the magazines.
The Rebel 30 is a 30 watt all valve combo with 2 channels - clean and dirty. Both have their own independent tone controls and volume, and the dirty channel adds a gain control. So first up you have a fully switchable 2 channel amp. But to make it even more flexible, each channel has a pair of mini toggle switches to change the tonal character further. As if that wasn't enough, you can pan between 6V6 or EL34 power valves to add a more US or UK flavour.
On the back, you have sockets for the footswitch, effects send and return and speaker outs along with independent reverb controls.
Tonally the amp provides a wide range of clean to mid gain sounds - specialising in a rich valve driven tone that feels and sounds very classy - whether that's crystal glassy cleans through to thick dirt. All this comes through the Celestion speaker.
The amp comes with the 2 button footswitch and padded cover - all in excellent condition.
Brilliant though it is, this amp is just more than I need at present - but I will consider another valve combo in part exchange if you have anything to suit (15-20 watt, 1x12 preferably).

Price: £350 now £300 (collected from Nottingham)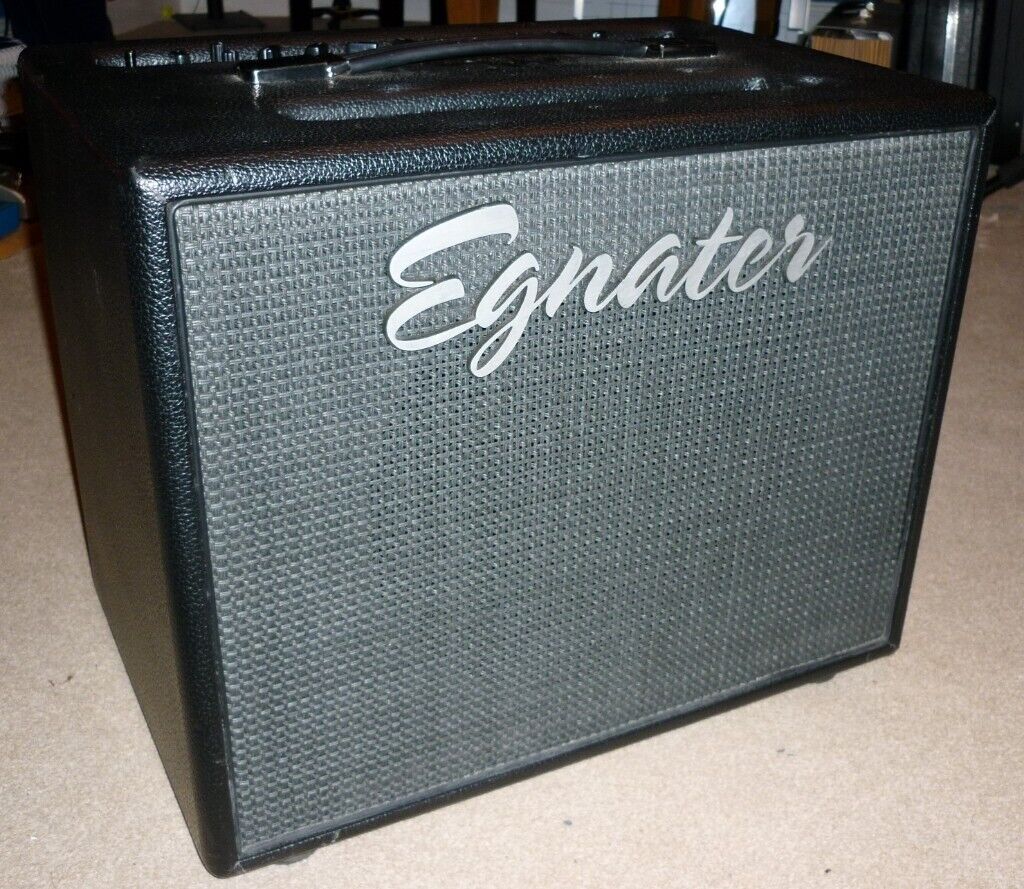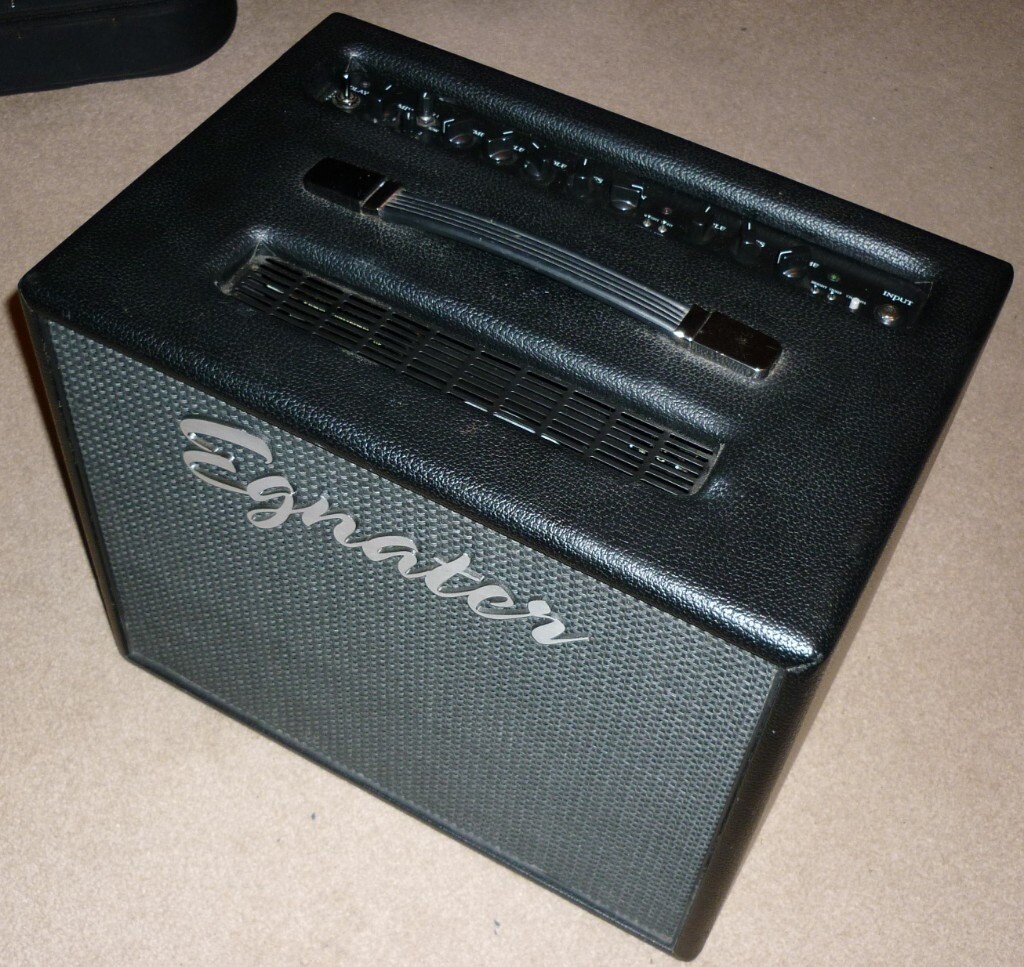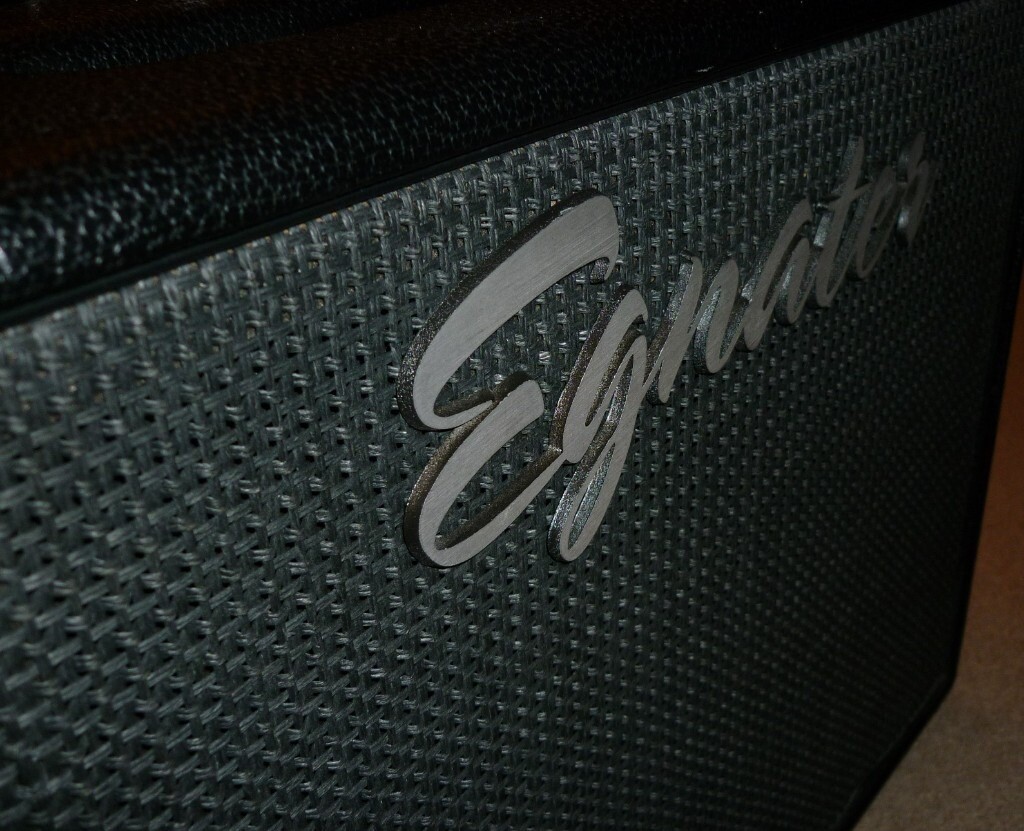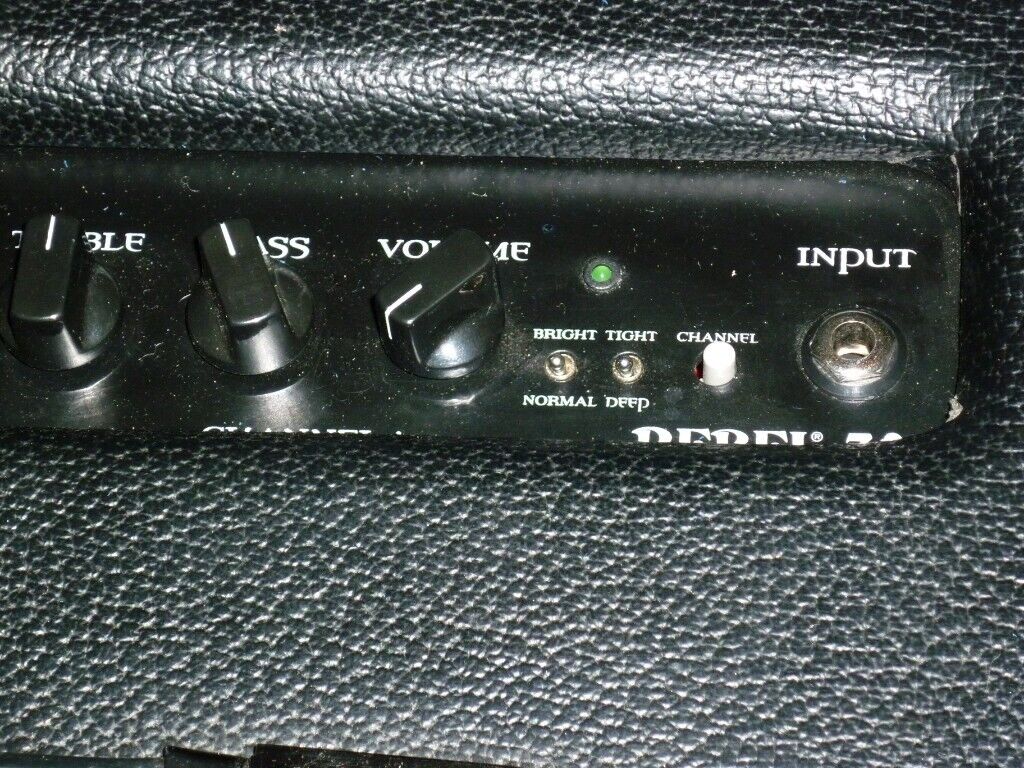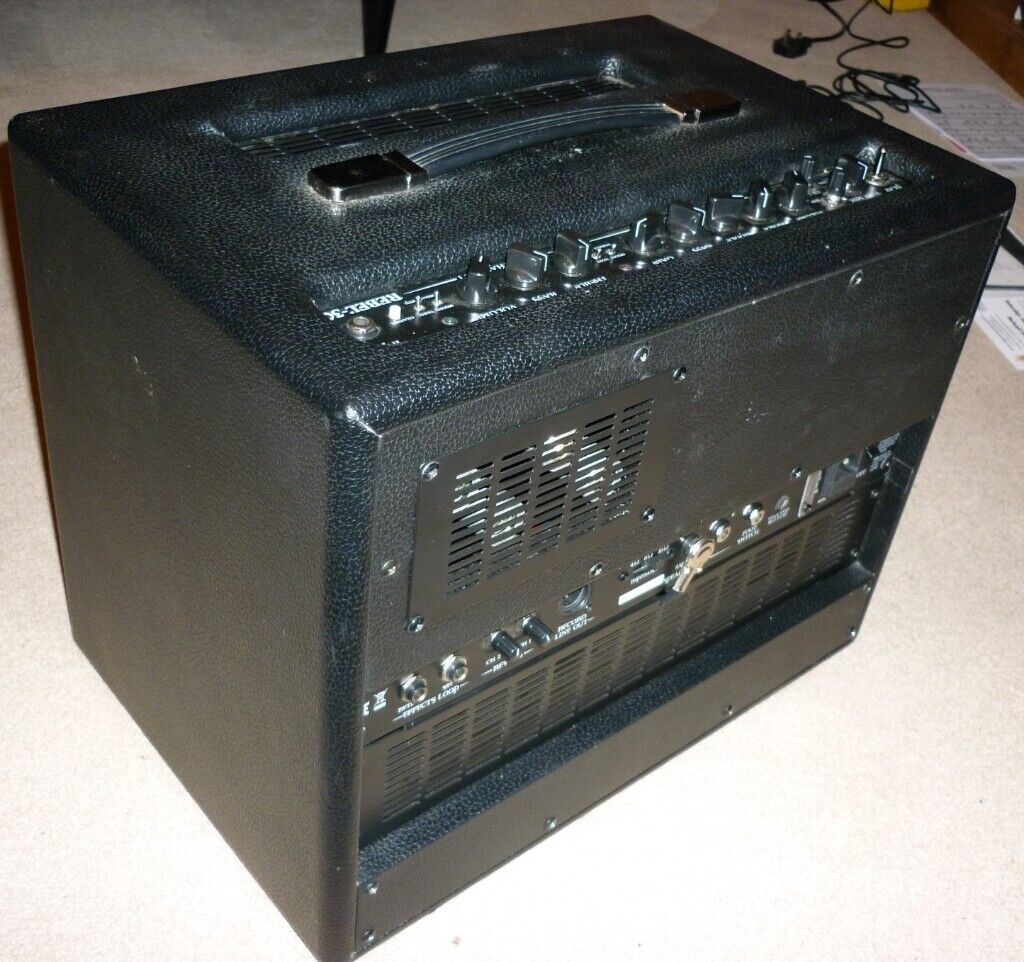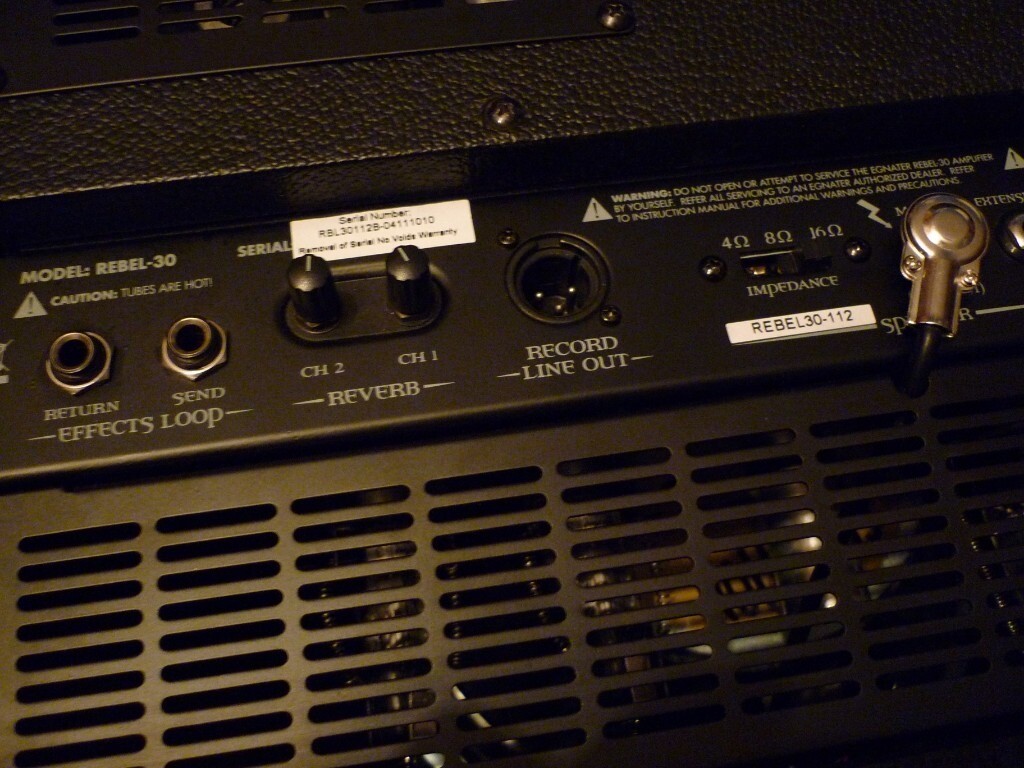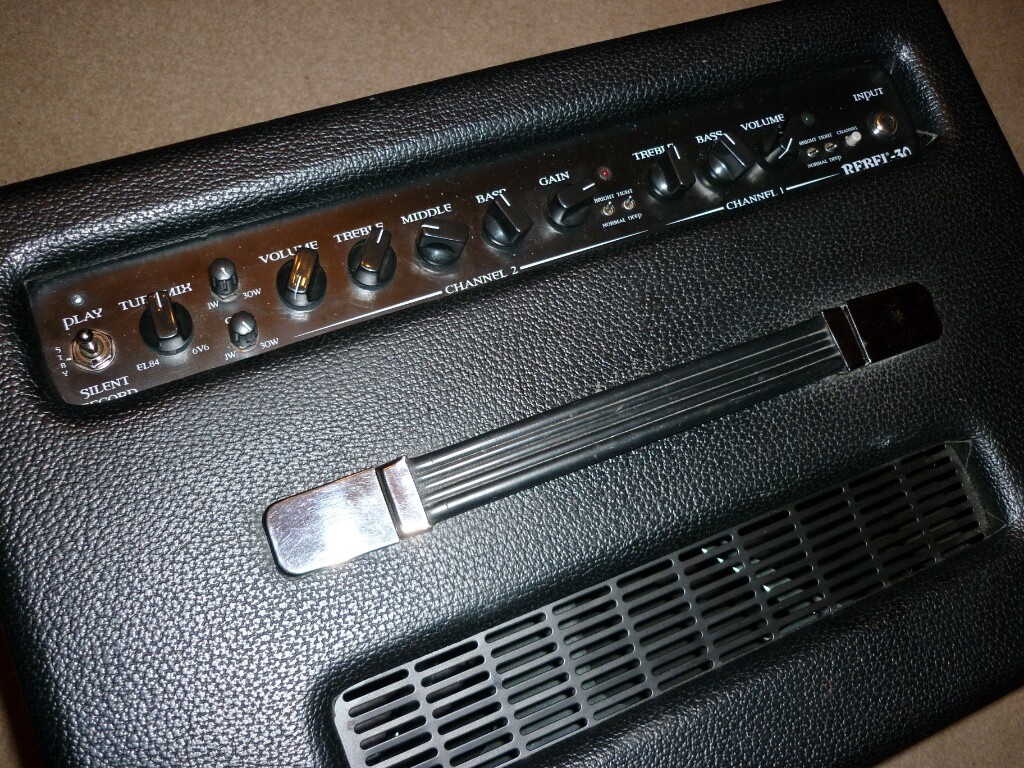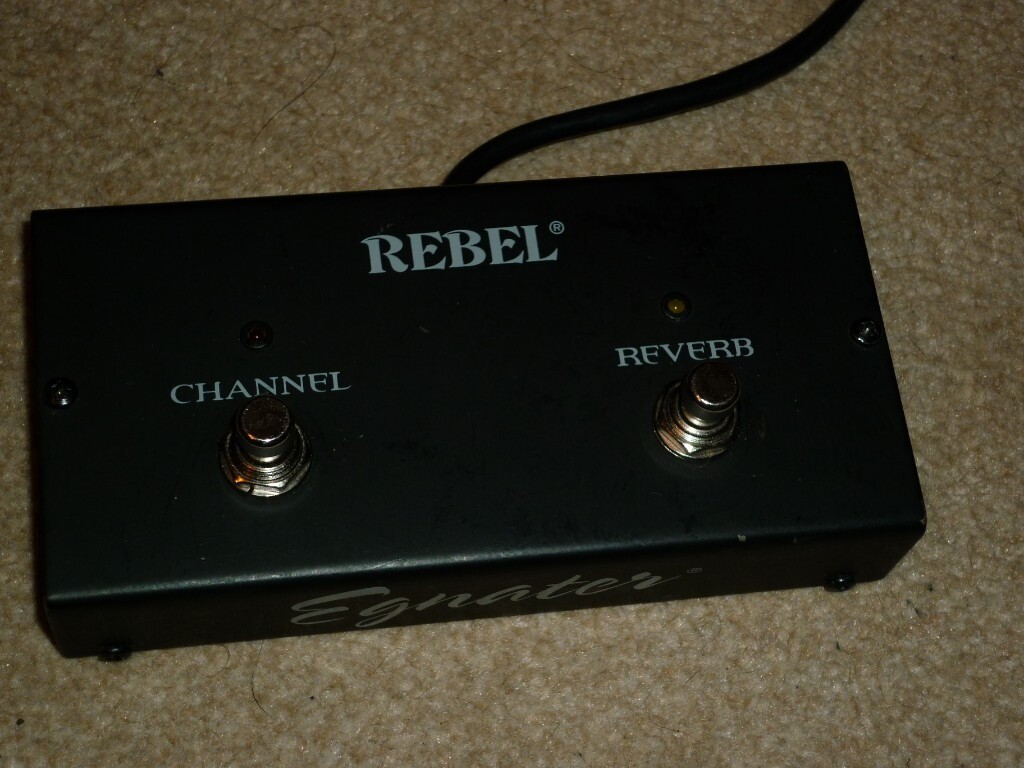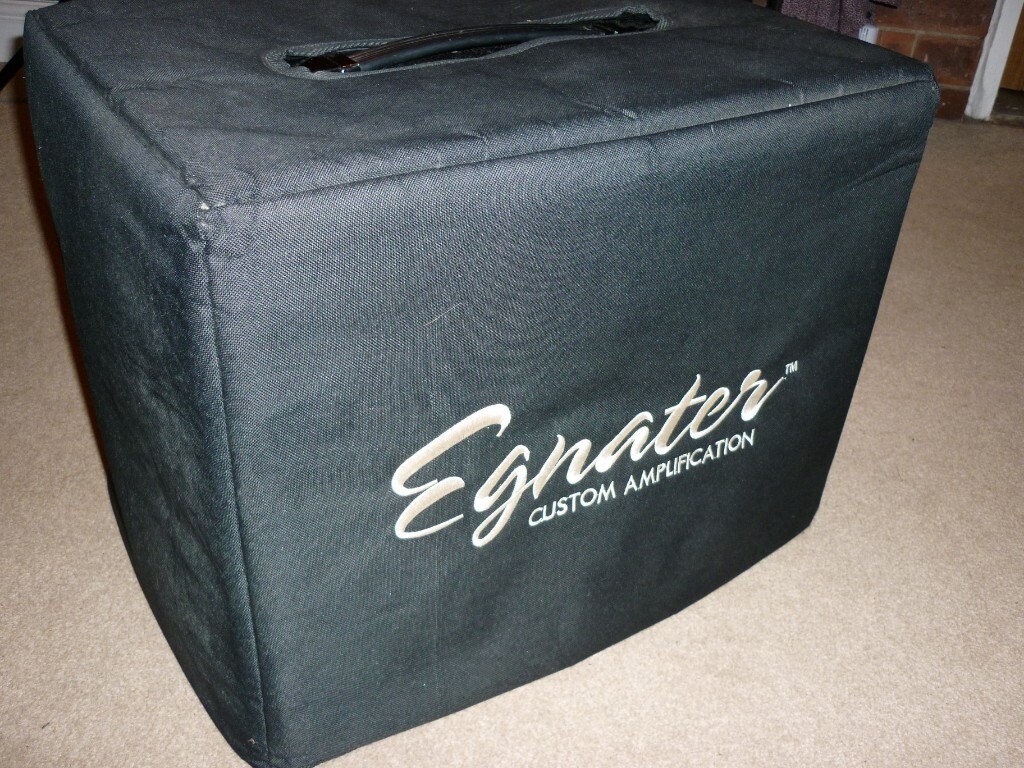 0
LOL
0
Wow!
0
Wisdom
·