Help with headstock inlays
Hi,
I'm currently working on the neck for my guitar that I'm building. I'm going to paint the front of the headstock black to match the body. I also want a one piece inlay on the headstock.
Just wondering which way I should do it? Do I recess the cavity, tape it off and paint the headstock or do I paint and then recess the cavity, and if I do it this way is it best to do it over tape to prevent scratching the finish.
Following this video: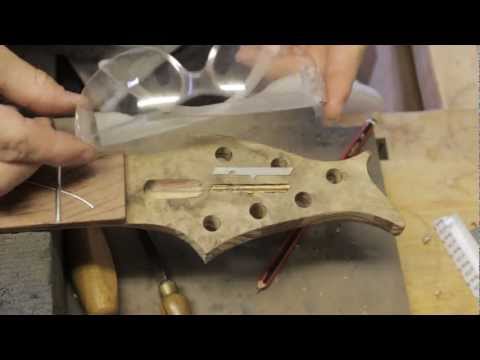 Many thanks for any help,
Tom
0
LOL
0
Wow!
1
Wisdom
·