SOLD Fender Aerodyne Strat HSS MIJ Texas Special+Atomic
Mint condition Japanese Aerodyne Strat, no fret wear, dings, chips etc., only light play marks on scratchplate.
Fitted with two Texas Special singles and Atomic humbucker. Very dark rosewood fretboard, rounded neck heel, medium jumbo frets, satin neck with skunk stripe, arched top bound body. Really classy guitar, stupid easy to play thanks to a shorter scale and ergonomic design.
Trades - Axis sport / super sport, PRS S2 standard, PRS CE, try me.
Comes in a padded gig bag,
£675 delivered
with stock pickups included. I'm in
Stoke
, can deliver / meet up locally. Thanks!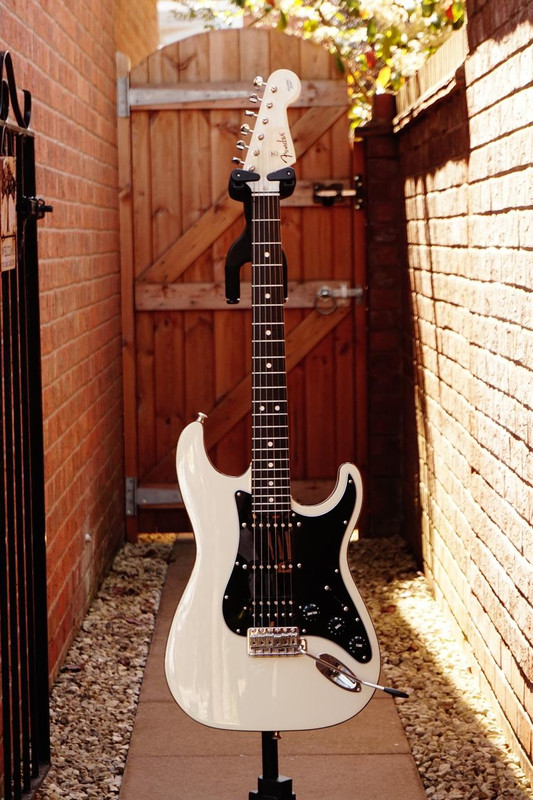 0
LOL
3
Wow!
0
Wisdom
·