FS: Shure SRH1440 headphones (£105) - PRICE DROP

Studiospares M1000 closed back headphones


Really good value for money headphones - great for tracking or general listening. Used a couple of times, in perfect nick.
Price- £40 ppg delivered
SOLD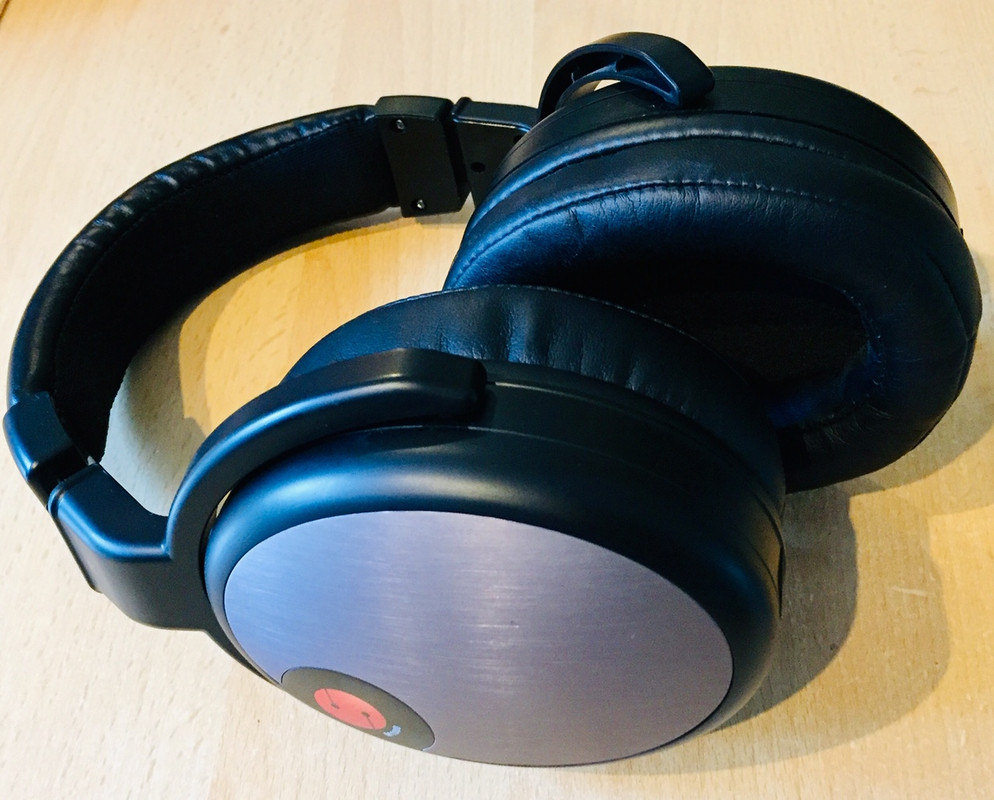 Miktek MK300 condensor mic


In as new condition - used once and basically as new.
Fantastic mic with switchable polar patterns. Has a lovely weighty sound to my ear, whilst still retaining clarity and crispness.
Comes with original box.
£150 £125 ppg delivered
SOLD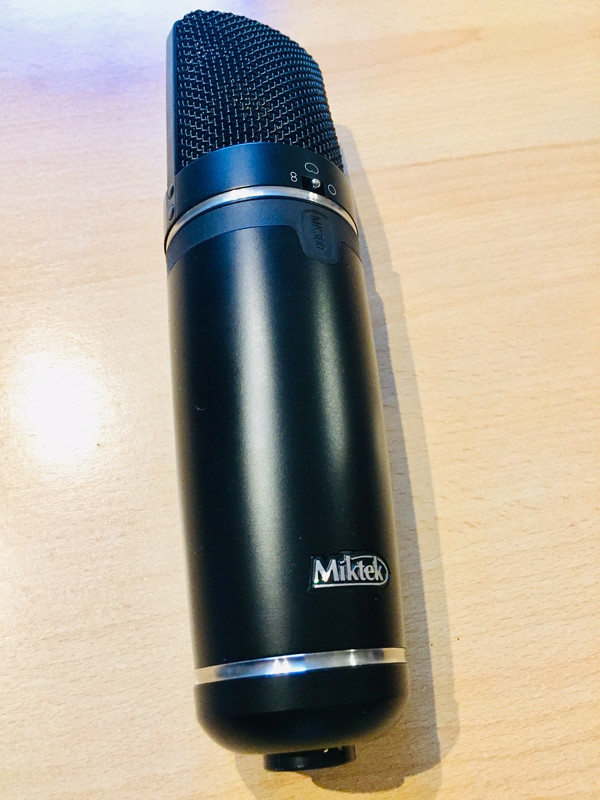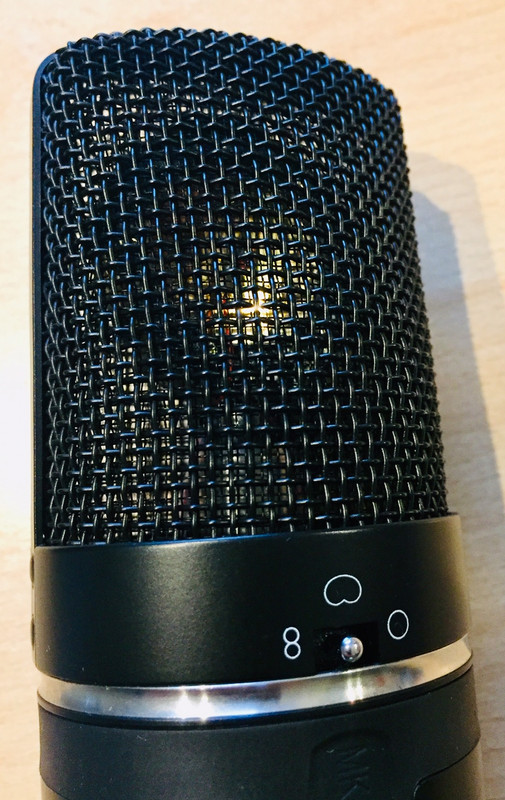 -------------------------------------------
Shure SRH1440

Superb headphones that I used to mix my last album on - really detailed and a good option if you don't have a treated room to get an accurate picture in.
They work perfectly and come with all the original box, extra ear pads and cables etc. The head padding cover has come off a bit - but this seems to be pretty standard with most headphones after a bit of use I think.
Price £135 £125 £110 £105ppg delivered
0
LOL
0
Wow!
0
Wisdom
·