Not sure about this one, but here goes anyway.
This is mint. Probably taken it out of its case and played it half a dozen times (one of those to restring it with .11s). Last year's model, limited run of 500, 60th anniversary tweed case, COA and all the case candy. Vintage spec, 2TS, nitro, rosewood board, clay dots, anodized guard, Tele-style knobs. Totally stock. Beautiful ash grain, and I'm fairly sure these models are all single-piece bodies. Need to take some more pics of my own (will try to do so later today), but these are the ones I currently have to hand...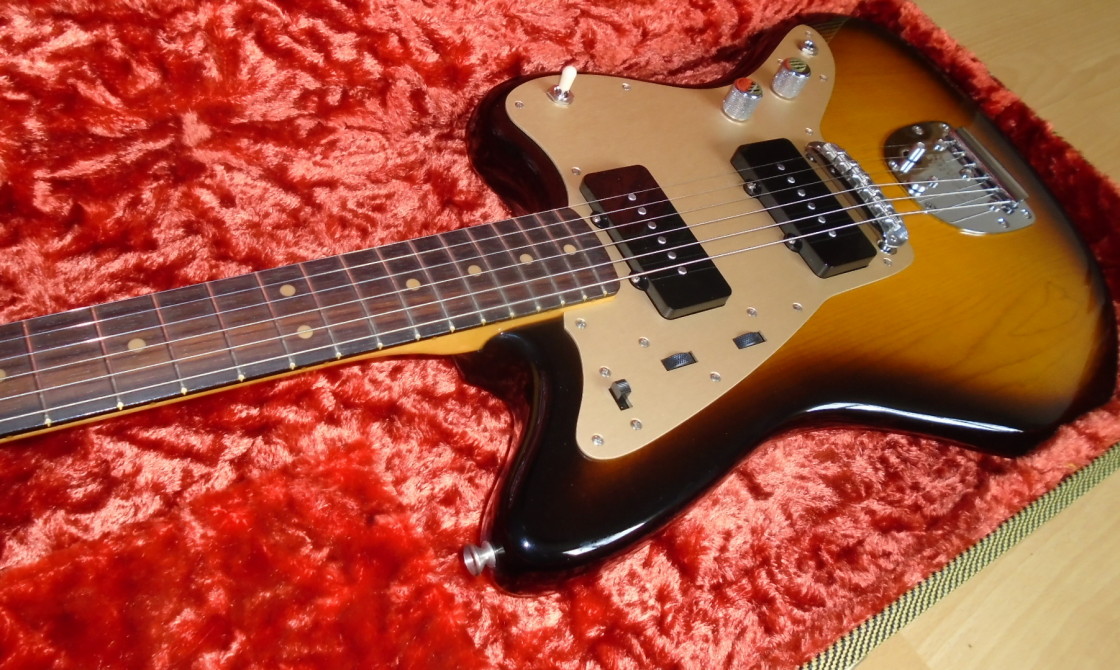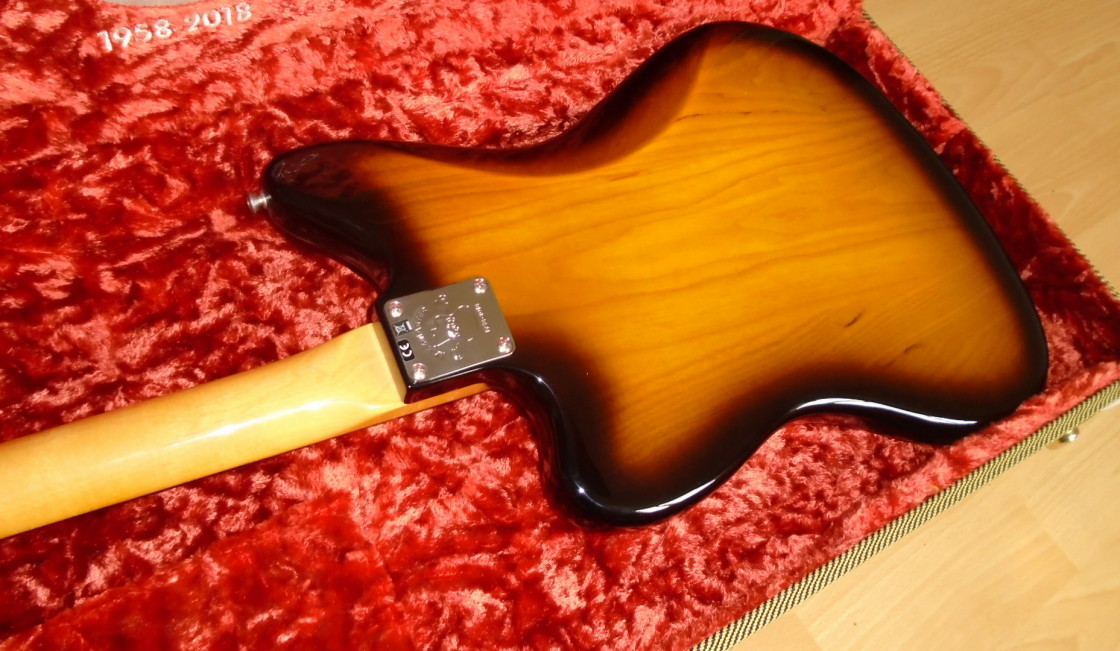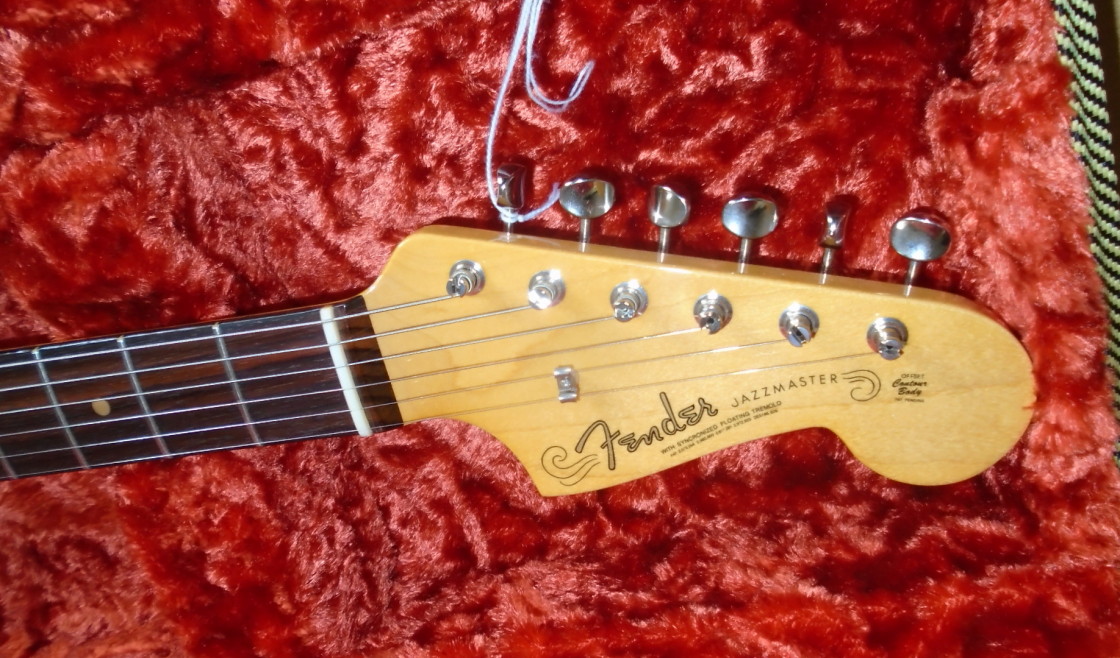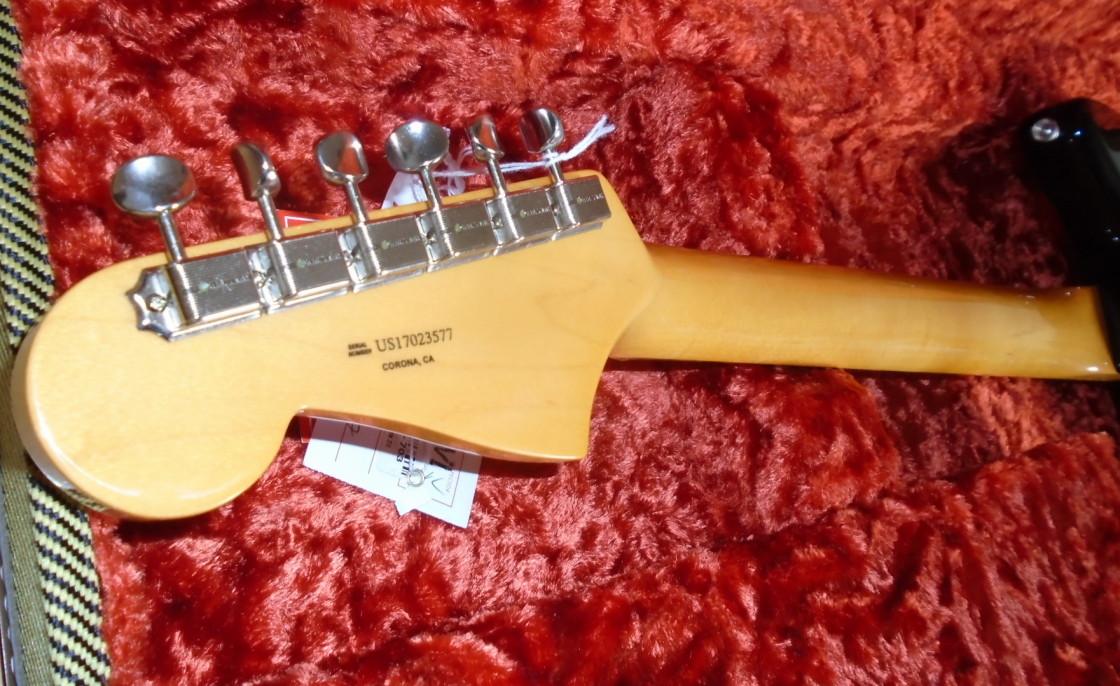 Got this in a trade last year, and quite honestly, could do with the cash right now. Having a hard time pricing this, given how Fender seem to rejig their new Jazzmaster models every year. New or NOS ones look to have dried up all over, but there's a pre-owned one currently up at Vintage 'n' Rare (in Bath) for £1,695 (I notice they've also put it up on Reverb for £1,815).

Given the very limited numbers of this model, I think

£1500 £1400 £1300

£1250

is about right. Bit nervy about posting, but would be happy to deliver it myself in the Norfolk/Suffolk/Cambs area...could probably venture a little further afield to seal a deal!

Might entertain a trade, but would have to be cash-heavy at your end with something of much cheaper-value to make it work for me. Happy to consider offers of this type...but like I said, would really prefer an outright sale.

EXTRA PICS (06/08/19)...
Cheers for reading!
New fangled trading feedback link right
here
!
2
LOL
7
Wow!
0
Wisdom
·