An album by your favourite band.
What's Hot
Since the advent of streaming, music is more accessible than ever. I have a headphone in at work all day every day as it means i can't hear other people.. If i'm not after a particular band i'll usually put on one of the amazon prime genre playlists. This often sends me down a rabbit hole if i hear a track that particularly stands out to me, i'll then 'discover' that band.
i like my rock and metal, but when i think about what is in common with all the music i like a lot it's melody. Whether that's death metal, classical, blues, drum & bass etc, if there's a great melody i'm game.
So, in the interests of discovering more - post an album by your favourite band. Just post the one album. Hell, just post a track if that's easier, send me down a rabbit hole.
Also, i know "favourite" band will probably change throughout the day, so just post an all time favourite for you. Something that you can always go back to and not get bored.
This is mine -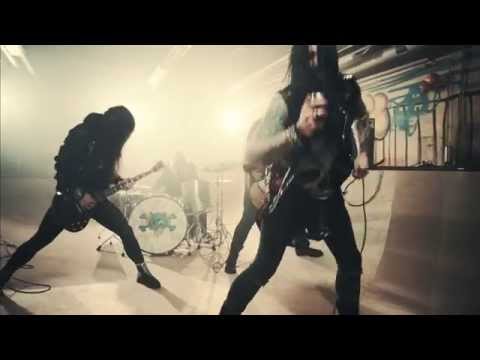 It's not groundbreaking, but Hardcore Superstar are probably my favourite band.. There is fun energy in all of their tracks, and each album is different enough to keep them interesting, and they put on a hell of a show
edit - just realised i posted a playlist of the album, so only had the first song.. if you are actually interested here is the album
HCSS
,
0
LOL
0
Wow!
1
Wisdom
·