I preferred a Crafter over Martin and Taylor...
What's Hot
... And I brought it home. SR Rose plus, which means Sunrise as per the inlays showing the sun rising over the mountains, Rosewood back, sides and fretboard, Plus for the solid top and back.
Tried several Martin, Taylor, Takamine, Sigma, and few other brands in the 800-1000€ ballpark and I finally bought this.
Nice tone, big volume, nice dinamic, extremely easy to play (and it comes with 0.12 strings), solid woods except for the sides, nice inlays on fretboard and other appealing details all over.
Bought it also for the plugged in sound, really convincing and articulated, even plugged into a Fender Blues Junior lol!
Here is a video I just shoot!!!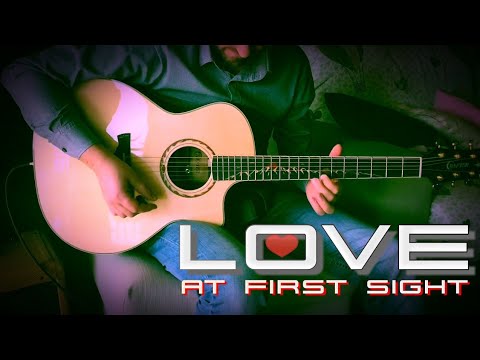 0
LOL
0
Wow!
5
Wisdom
·