Hi all

I bought this amp off ebay a short time ago with the intention of putting a speaker in it and using it as a no-nonsense amp for getting back into Open Mic nights etc. It requires a new speaker fitting, as the current one has blown. When I asked for suggestions as to which speaker, Sir ICBM of this parish suggested the 100w 4ohm requirement may be to blame and that a higher resistance speaker such as an 8ohm one would work better.
Unfortunately I've no way of shopping for a speaker and the ones my IR usage suggests I might like are way out of reach pricewise for such a low value amp. Also, When trying it out I've noticed the power supply lead requires some attention as moving the cable seems to affect the power - again Sir ICBM has suggested this should be a relatively easy fix but I've not got the means to do it. Lastly, in the list of cons, it's a heavy son of a gun therefore it flies in the face of me wanting an easy to pack open mic amp. I'll be looking for another solution.
As such, I thought I might as well offer it up here for anybody who might want it. It's in decent condition although one or two of the feet are a bit rusty. Also one of the input jacks is missing a metal bit.
I paid £45 for it but in light of the power supply issue and the fact I can only offer collection or meet up around Birmingham for it, I will offer it up at £30 to anybody that wants it.
Or I could consider trading for a cheap pedal if you fancy that, fuzz or drive, maybe a trem, cheap wah, or an American sound maybe? Or a 1u or 2u rack case. I dunno, try me
Generic photos from ebay for now as it's packed up under my desk at home but I'll get my own photos at the first opportunity.
It lives with me in Bournville, Birmingham
Thank you very much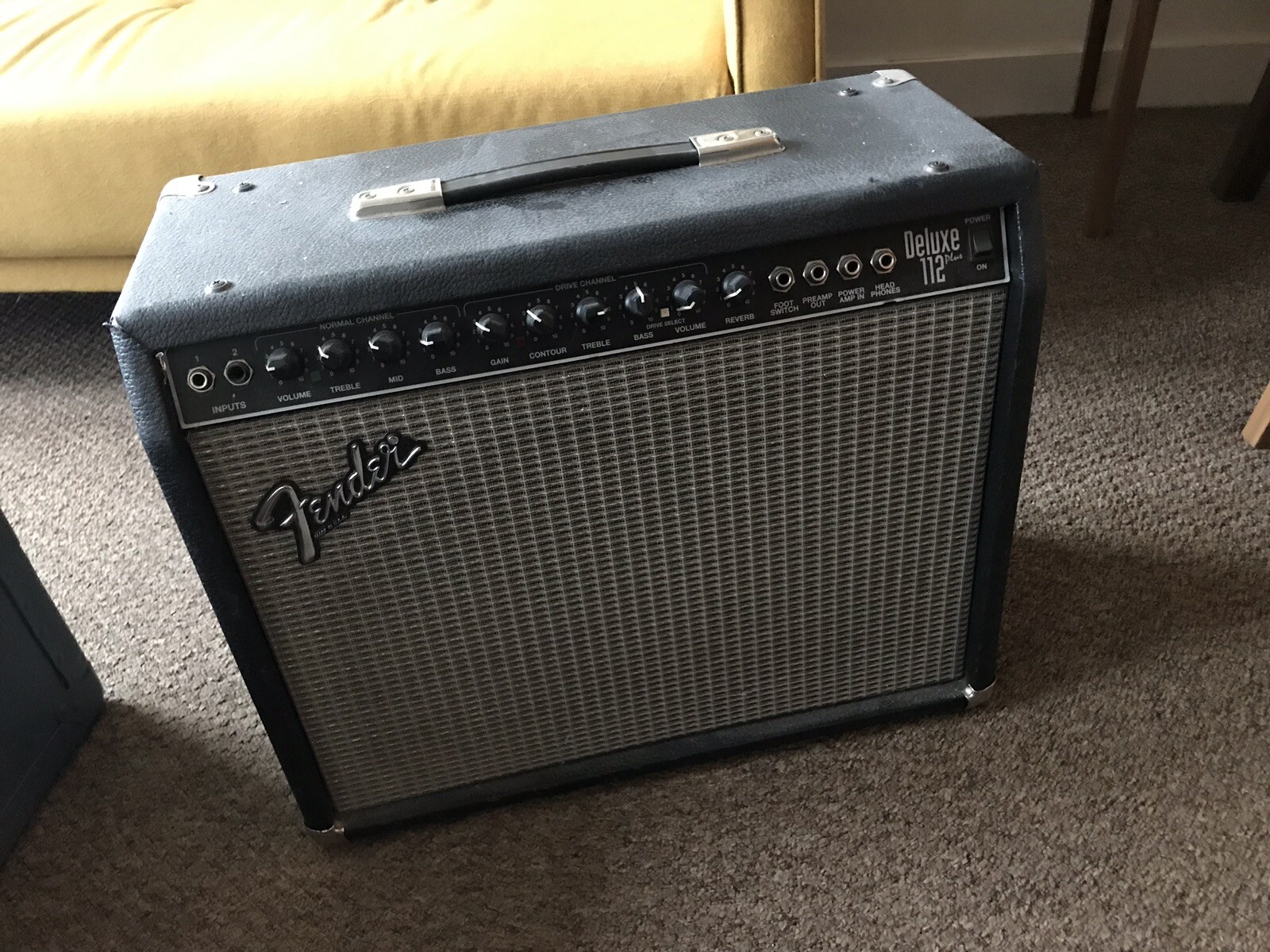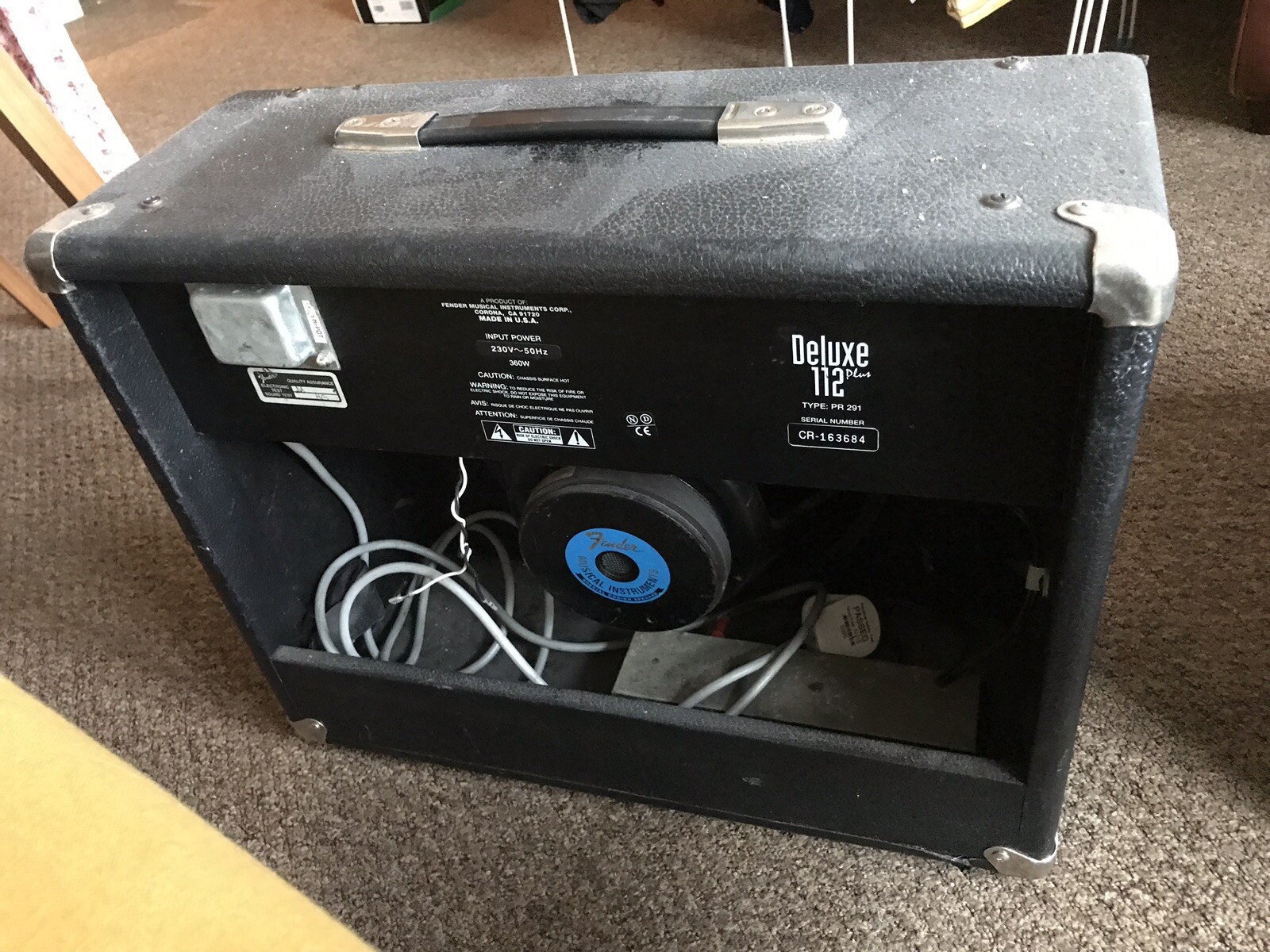 Water - come drown me. I'm done
0
LOL
1
Wow!
0
Wisdom
·