Youtube Channel with lots of Helix/Iridium/Kemper stuff..
What's Hot
Here's something from earlier today - does anyone else find the Boss DS1 actually to be a useful little pedal?
Anyway...if you're a Helix/HX Stomp/Kemper/ Iridium person you might find the odd video here that you don't hate?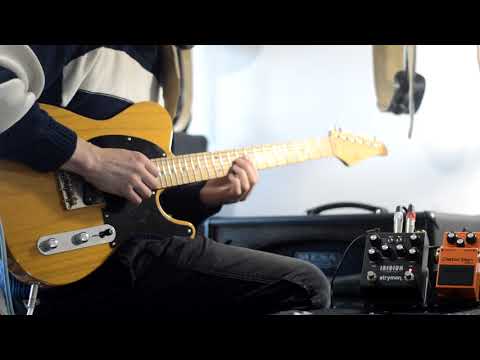 0
LOL
0
Wow!
0
Wisdom
·