Anybody converted by a chambered guitar?
What's Hot
Coming from having enjoyed a thinline in the past and a couple semi hollows and a hollow body I've just picked up a 90s bluesbird which is chambered and under 8lbs. Acoustically I'm finding it much more enjoyable to play than any solid body I've used before, feels like the guitar has a built in muddy low output mini amp and quite lively. I'm also finding it much more balanced to play than a light R8 I had, which when sat down always felt like it wanted to topple over.
Anyone else had very positive experiences with chambered?
I've shyed away from gretsch types because I find the controls too complicated but any other builders making nice chambered guitars around?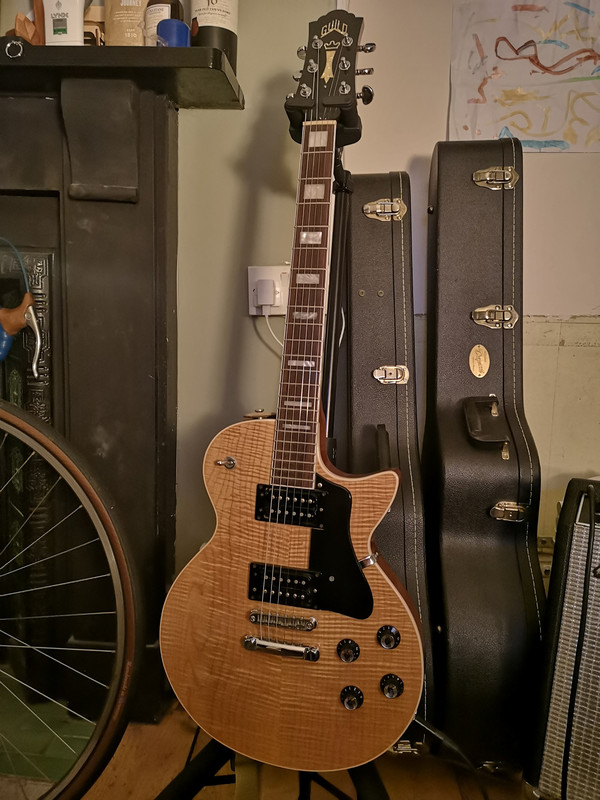 0
LOL
1
Wow!
0
Wisdom
·