SOLD / 2003 Gibson Les Paul Standard £1395 shipped*
What's Hot
NOW FOR SALE @ £1395 shipped
Gibson Les Paul 2003 USA Standard

2003 Gibson Les Paul USA Standard - has had an aftermarket Bigsby fitted at one point so has the classic "Snakebite" marks as Joe Bonamassa would say.

This is a MONSTEROUS Les Paul which has been gigged and well loved. It has aged beautifully with the gloss finish dulling to that nice / subtle "worn in" vibe. Neck is a 60's slimmer profile and the frets have plenty of life in them. Guitar has just had a service and has been restrung with Rotosound 10's.

Complete with tan leather factory hardcase which is well used/worn and has a couple of clasps missing but does the job still.
Trades / PX also welcome for AVRI Strat/ Fano JM / SUHR Strat or Tele .. W.H.Y?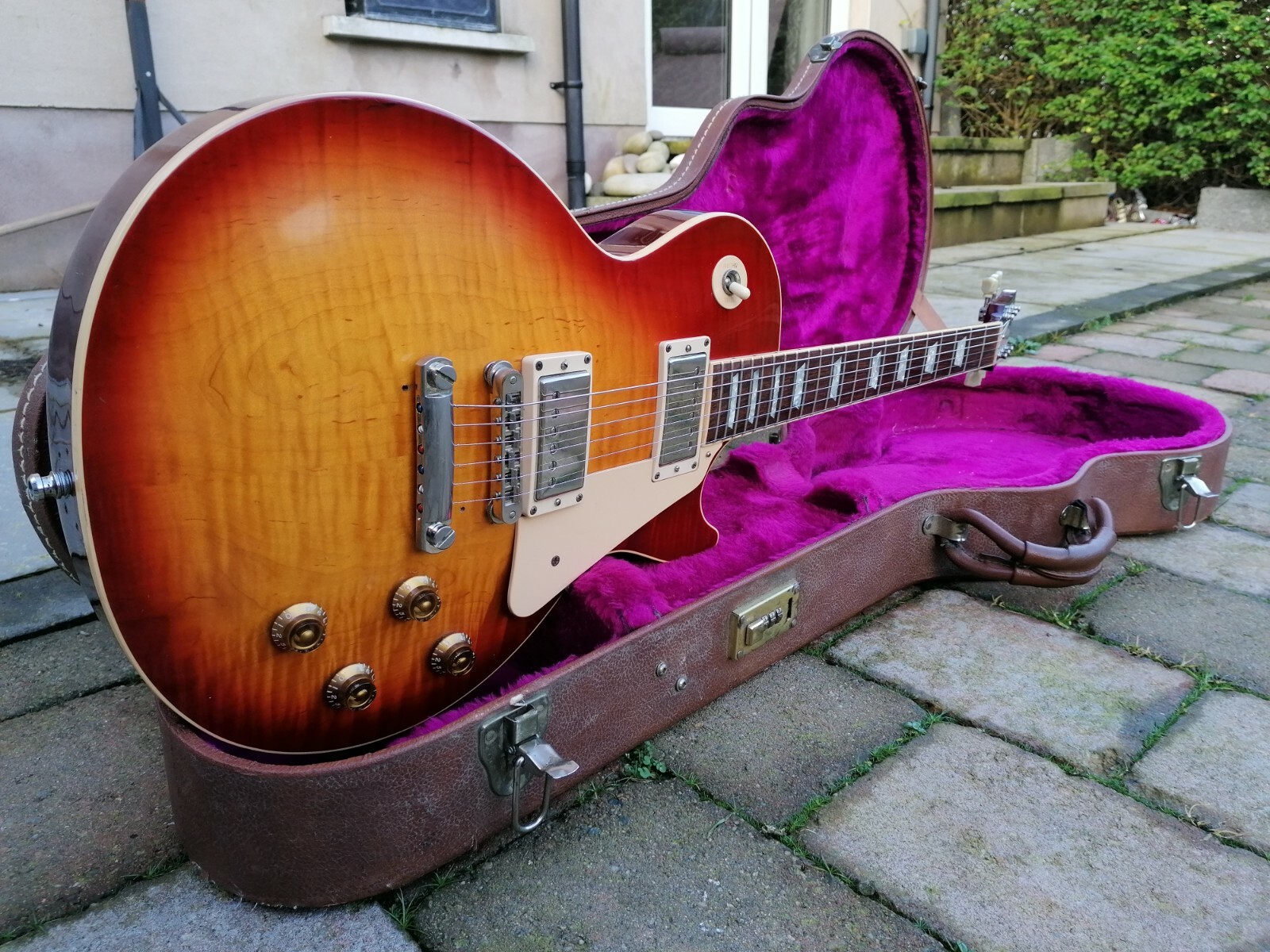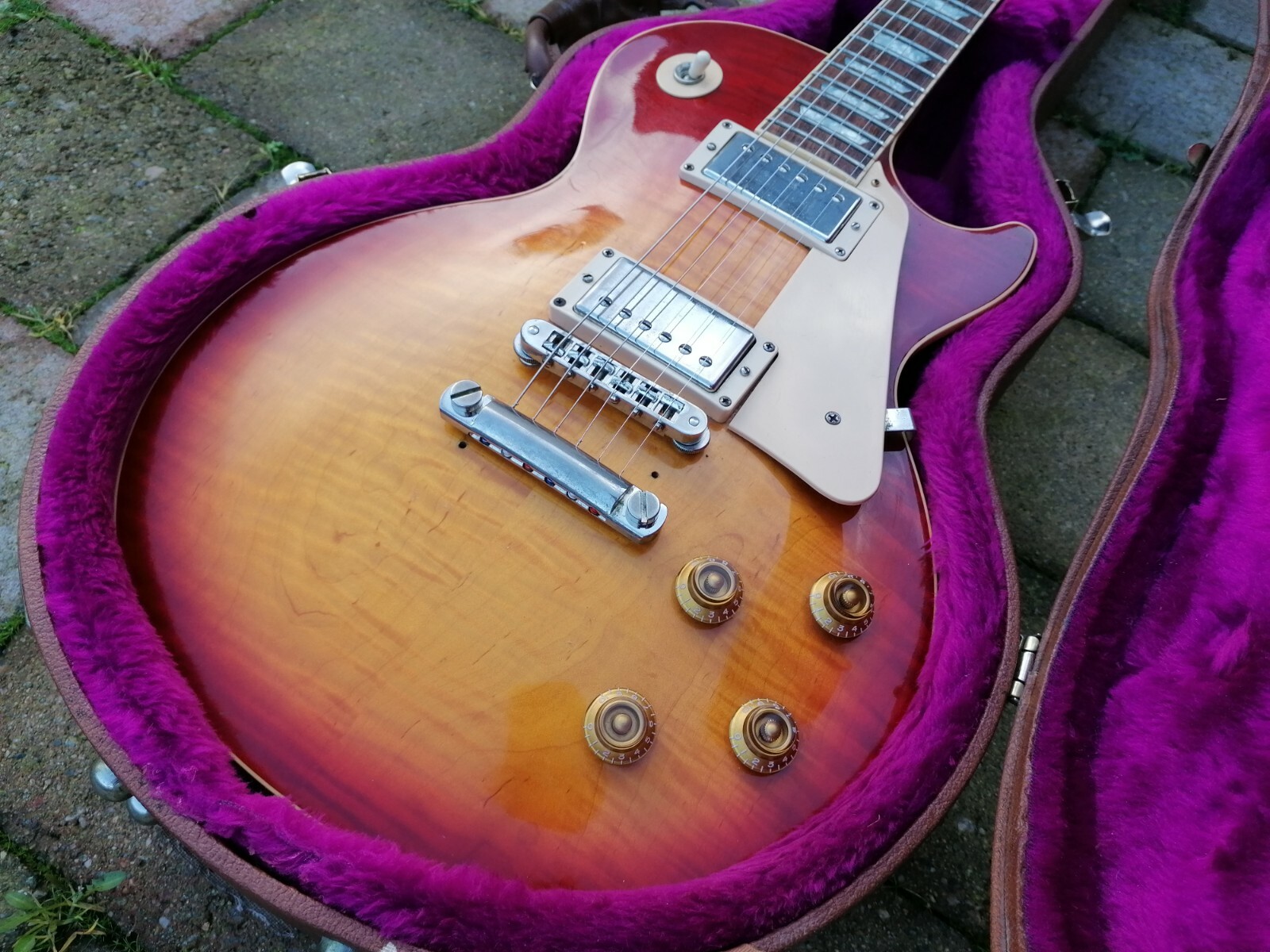 Windmill Guitars - Official stockist of Fano Guitars, Kithara Guitars, Eastman Guitars, Victory Amplification and Supro.
(The artist formerly known as Anchorboy)
1
LOL
3
Wow!
0
Wisdom
·