Justin Sandercoe has revamped the entire Beginner Course on his website.
Link:
https://www.justinguitar.com/categories/1-beginner-guitar-lessons-2020
To totally immerse himself in the experience he forced himself to go back to learning the guitar as a complete beginner by using it to teach himself to play left-handed. Gotta hand it to him - that is dedication to the cause.
Four videos on the website.
https://www.justinguitar.com/modules/nitsuj-lesson-1-practice
Two on youtube.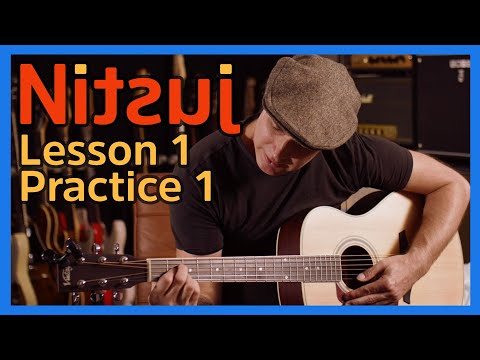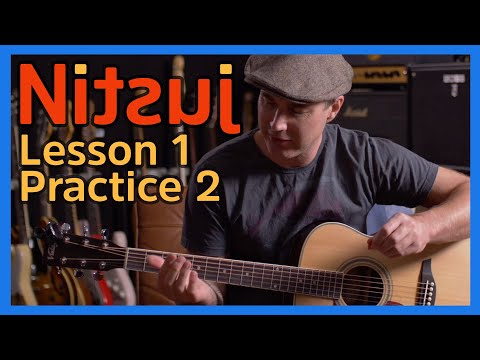 0
LOL
0
Wow!
0
Wisdom
·