Simplifier - viable alternative to the Iridium? An honest review...
Some may know my Iridium packed itself up and deceased...so I'm on the hunt for alternatives, ive been asked about the Simplifier, as it's kinda similar feature wise with on paper a bit extra.
Here's why it won't be replacing the Iridium spot.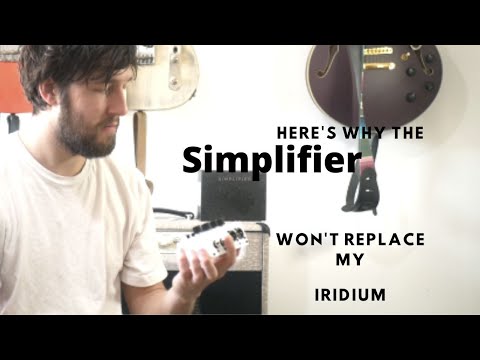 0
LOL
0
Wow!
0
Wisdom
·