SOLD Cream Bronco Vox AC30S1 PRICE DROP was £480 now £440 (WTB/T for Roland JC 40)
I love it, but my house is tiny and it's just too loud for me.
This is the Limited Edition AC30S1 in Cream Bronco with a Celestion Creamback speaker.
It's a single input AC30 with only 1 x 12 inch speaker. 60% lighter than a regular AC30. Great pedal platform.
Here it is on the Vox site.
https://voxamps.com/en-gb/product/ac30s1-limited-edition-cream-bronco/
Here's a video about the regular one. Mine is like this.... But better! (better speaker, cool colour).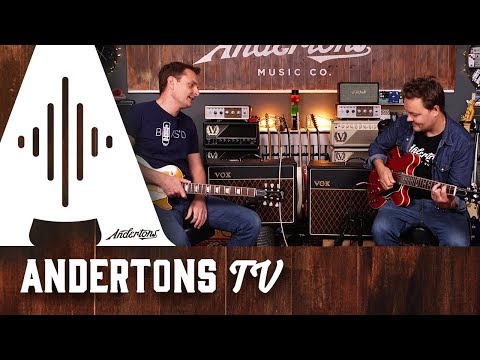 Price WAS £550 NOW £480 now £440. They're £780 new.
I don't have a box and would rather not ship, so safe distance collection from Bethnal Green in London, or I can probably deliver almost anywhere in London for the cost of a Zipcar trip.
I'm would be keen to trade for a Roland JC 40 and some cash in my direction.
Pics now here.
http://imgur.com/gallery/geZ6uYR
;
0
LOL
0
Wow!
0
Wisdom
·