SOLD - MAD DOG Mini Tweed 1 watt head and cab
Mad Dog are perhaps one of the lesser known boutique amp builders and maybe one of Poland's best kept secrets, but they have a great reputation amongst those who do know about them.
You'll find them on the web: maddogamps.pl
https://maddogamps.pl/produkt/maddog-half-stack-110-tweed-1wat#.XxASGyhKjIU
This gorgeous little chappie is the 1 watt mini tweed head and is appropriately dressed in Fender style tweed. The impressive looks aren't just limited to the exterior though – check out the innards for some very nice quality wiring and build.
The simple layout is designed to give just a great plug and go pure rock / blues tone and features gain / tone / volume controls on the front and the single speaker out on the back. The 1x10 cab features a Celestion Greenback.
Not a lot more to say – good looking, compact, great for home recording / practise or mic'd up for gigs, beautifully built and sounds awesome.
Comes in superb condition with just a few minor marks to the lovely tweed.
Price: £200 (p&p available at cost)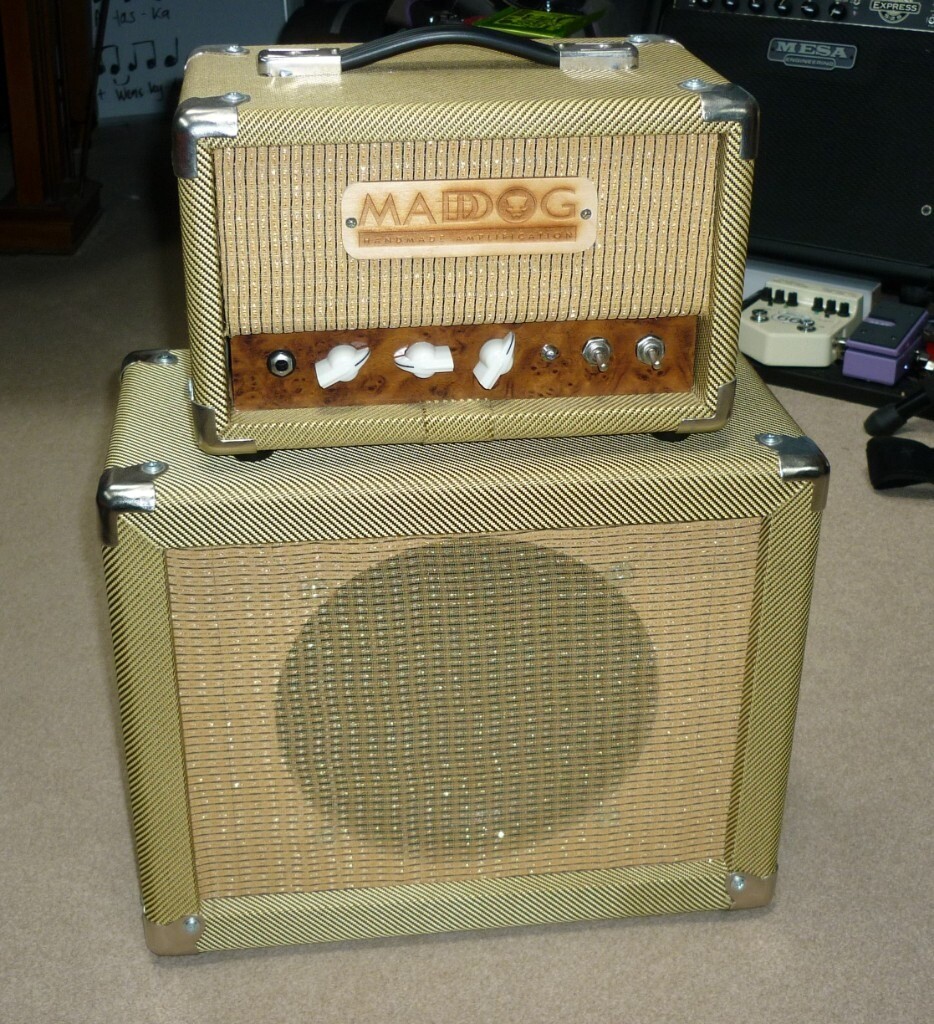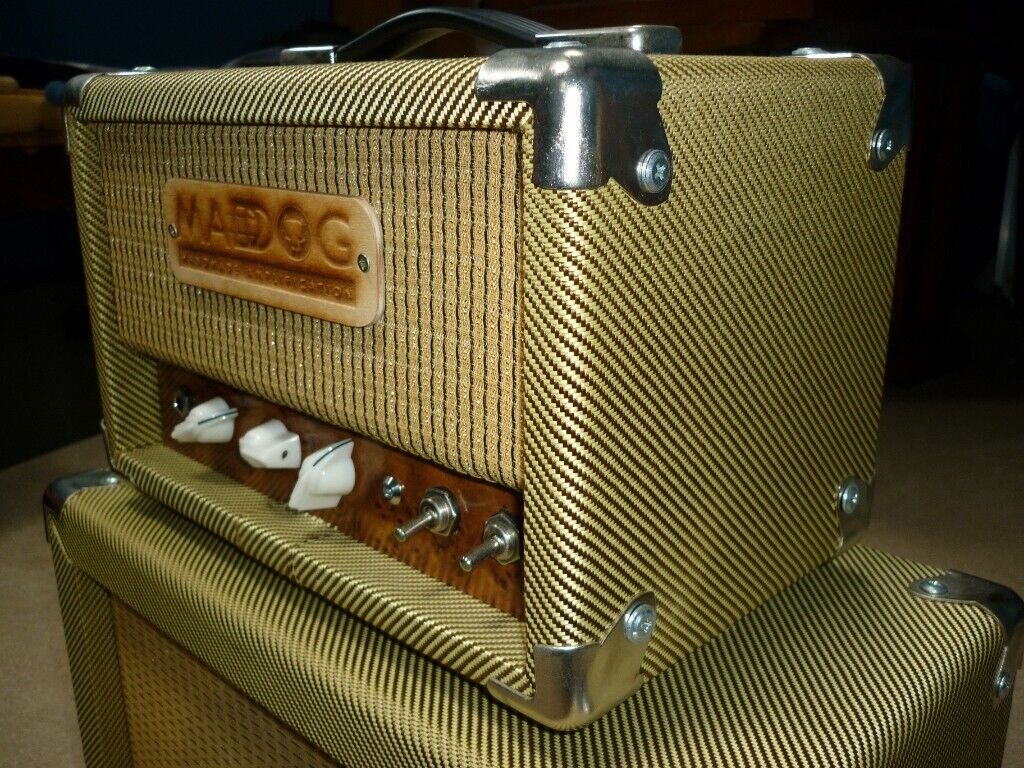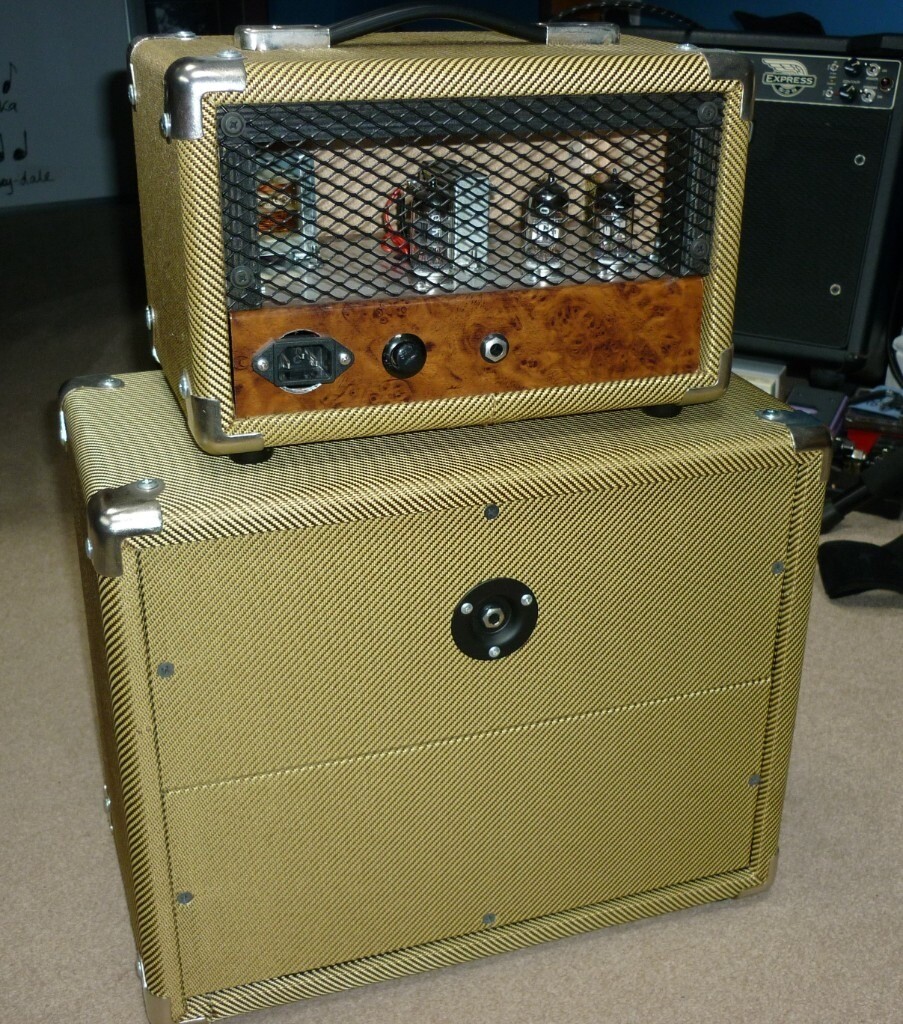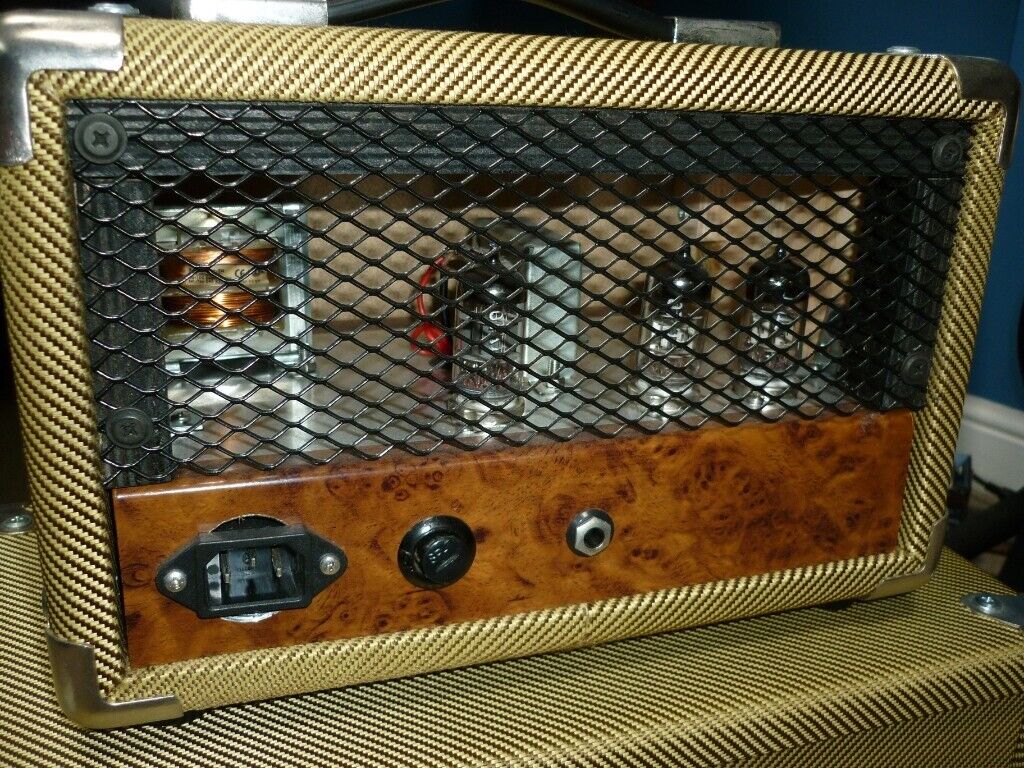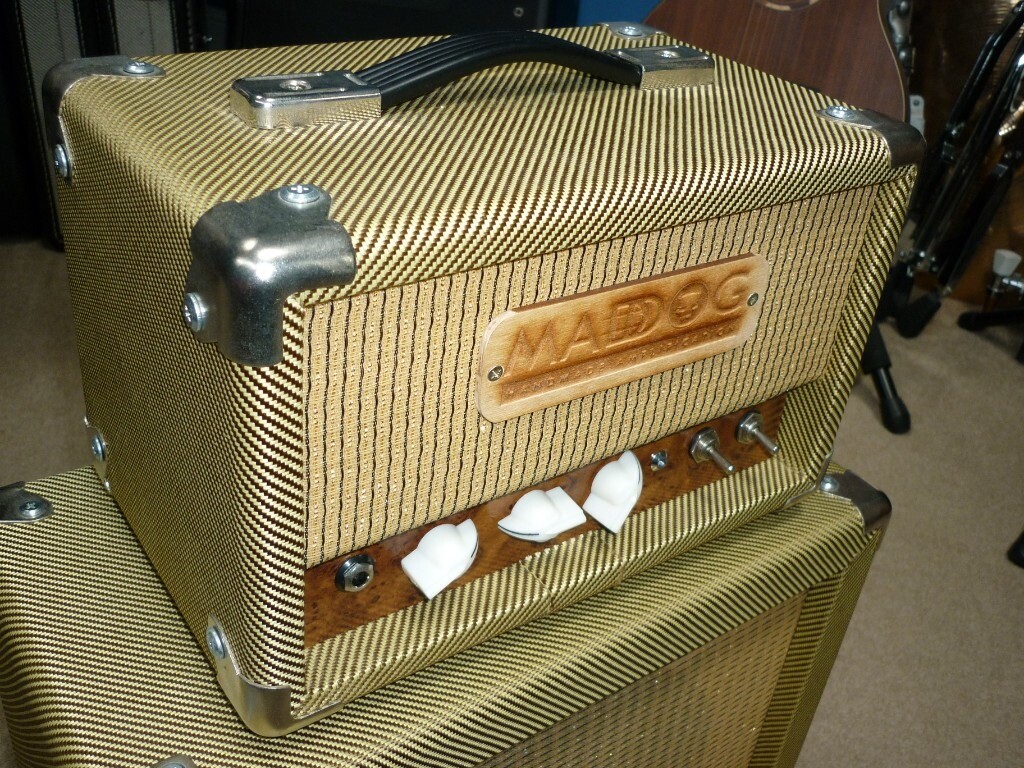 0
LOL
0
Wow!
0
Wisdom
·