For Trade: Fender 5F1 champ
Just thinkin' about it really..... my 5F1 for your Fender 5E3?

I have a pristine, 1st few months of release, Tweed cs '57 champ
All original except it now has the holy Grail of replacement champ speakers installed...the 8" Jupiter (Google for info, love and praise)
BTW the original speaker comes with the trade, in it's very own cardboard box...which you can keep
I am lookin' for it's big brother, the tweed '57 cs Fender (only) deluxe 5E3 and it's got to be nice and clean and well cared for like my '57

Some research has shown that both these amps sell for similar used prices so straight swap plus you get benefit of original spare speaker........and it's own cardboard box
pics at w/end....pics below

usual stuff....smoke,pet and sex free home
PS Amp is brand new condition and is from the first run of new release RI. Rarely used at all and nails that small room Julian Lage Tele tones.....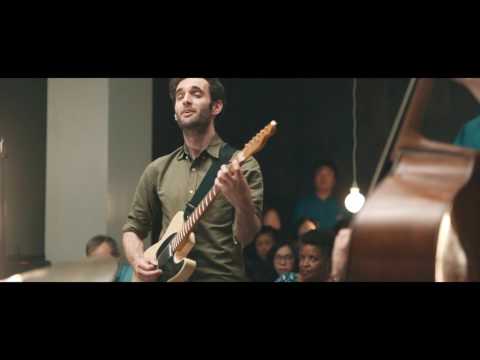 tae be or not tae be
3
LOL
0
Wow!
0
Wisdom
·