FS: Mystic Blue Star by Cougar, 50W - Dumble for a few $ less
I believe that only 20-25 of these have ever been made, and I understand that Tommy is no longer making them.
Mine was made in 2008, and is an early 80s Dumble-inspired circuit (Talk to Your Daughter era). It has only been used at home in a smoke-free environment.
It's a head, with all original valves (that still test good).
The head case is blonde tolex, rear panel is hardwood (a Tommy nuance).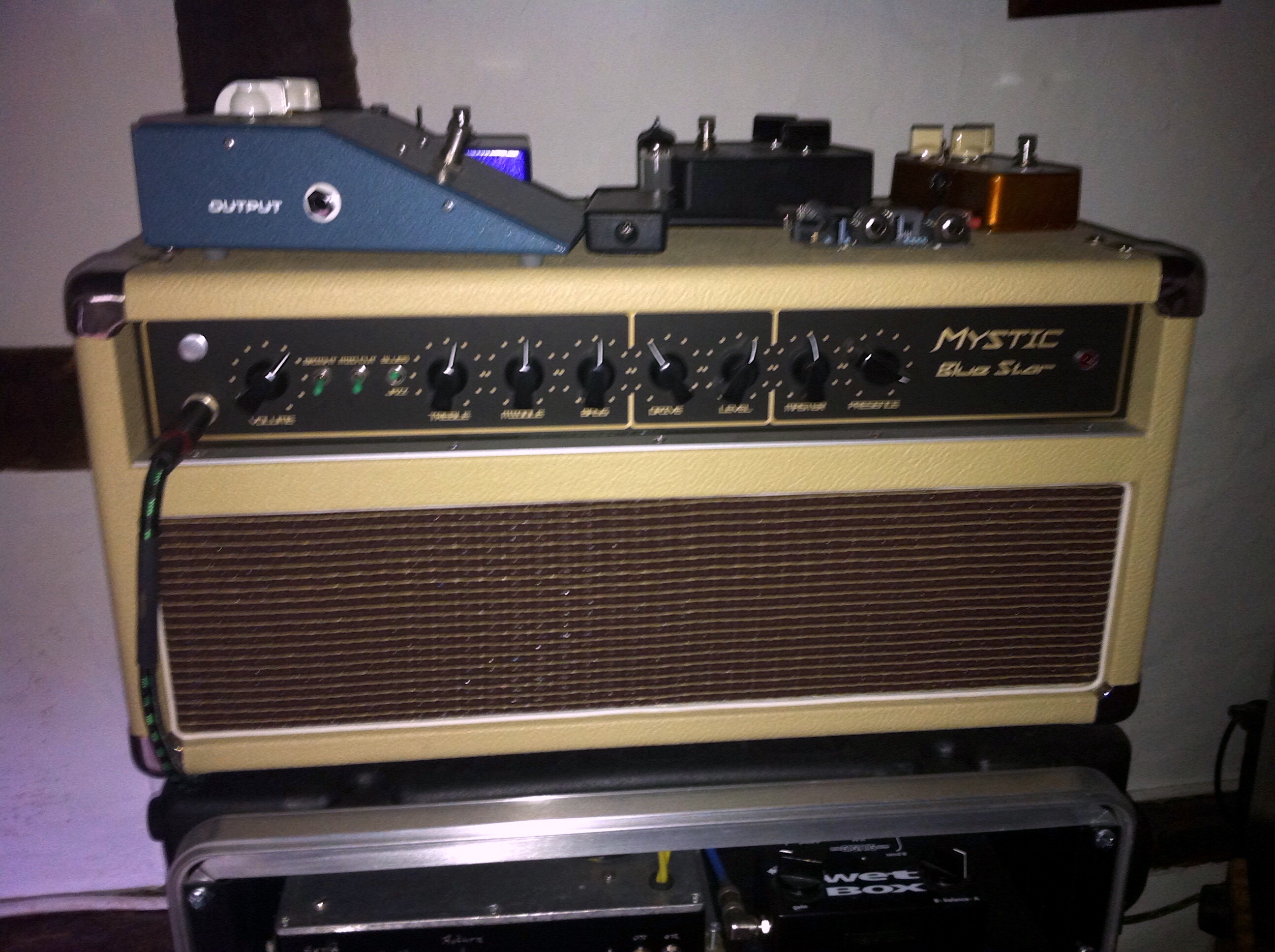 Here is a clip of Ramon Goose playing his MBS (albeit a 100W model):
https://www.youtube.com/watch?v=AQ0UAldsBA4
Price is £3200 shipped within the UK, PPG or bank transfer.
0
LOL
0
Wow!
0
Wisdom
·