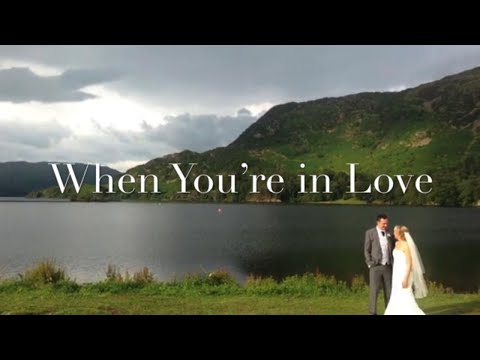 Written, produced and performed by Adam Harkus
For my Beautiful Wife on our 5th Wedding Anniversary.
To mark this special occasion, I've put together something I've wanted to do for a long time, which is to produce an original piece of music with an accompanying video as a package, or a personal gift in this case.
Hope you like it!
For much more, visit the Blogging Musician @ https://adamharkus.com
0
LOL
0
Wow!
0
Wisdom
·