FS - Reduced - Hughes & Kettner Puretone Head 25W Guitar Amp & Flight Case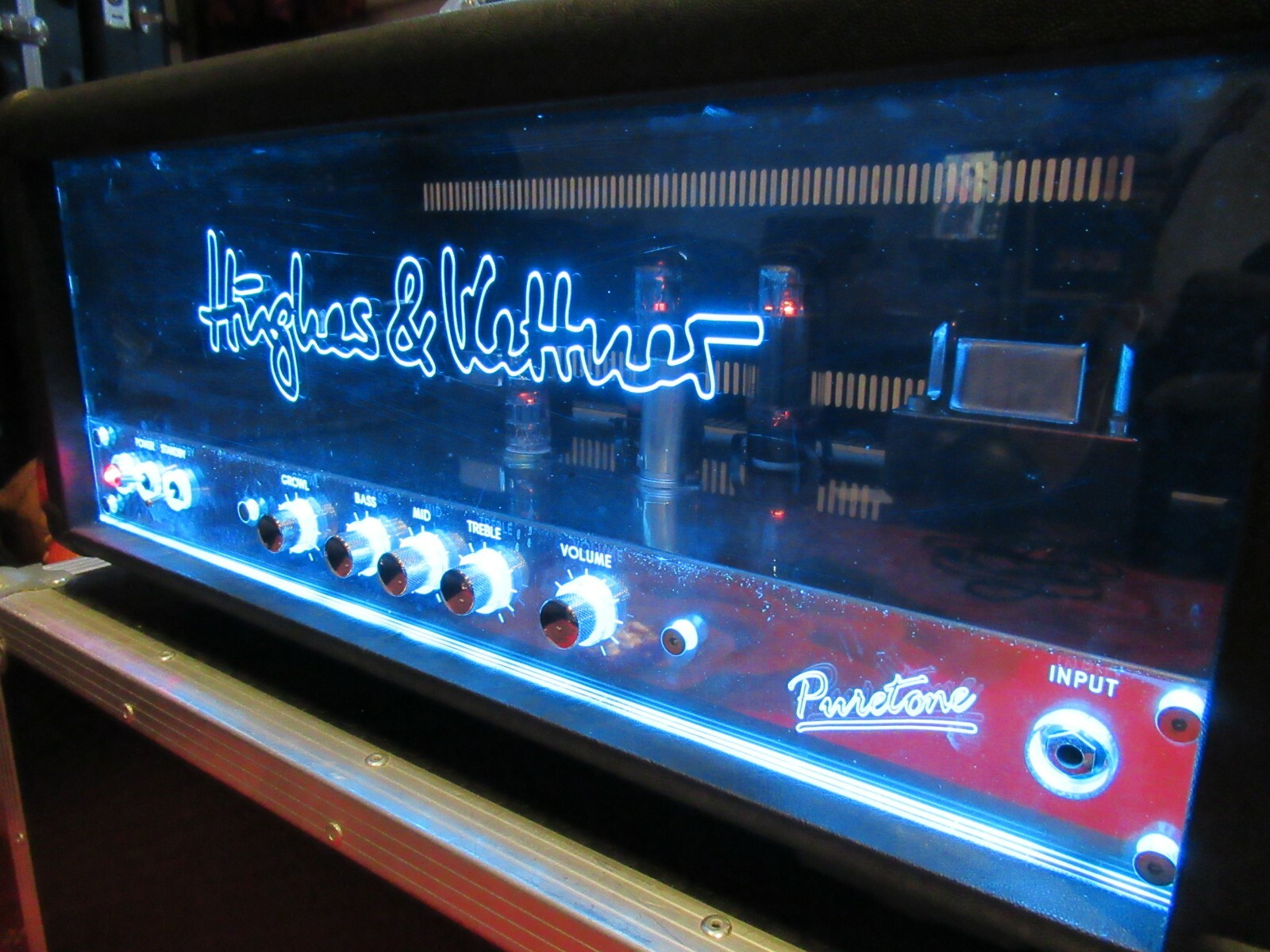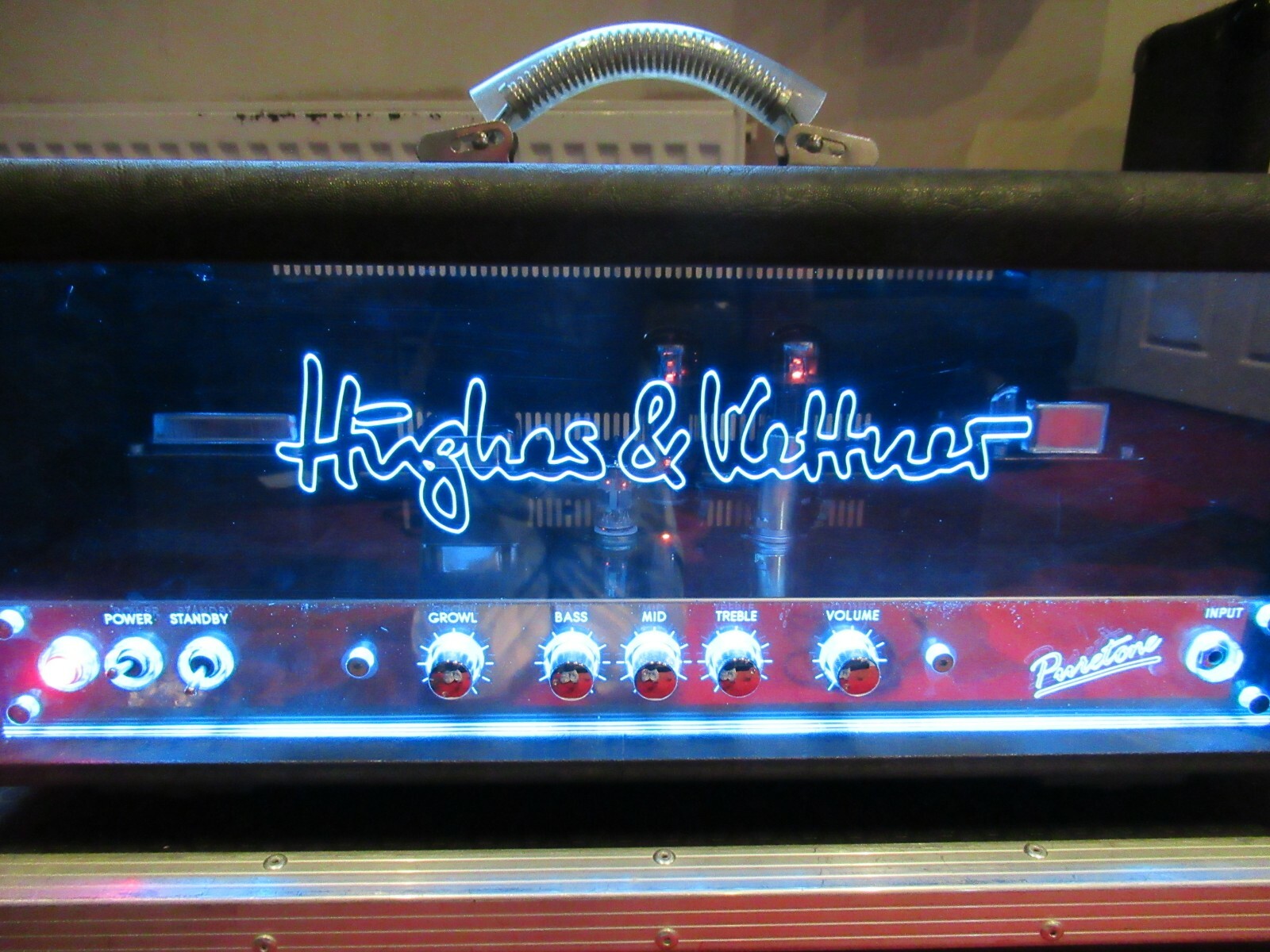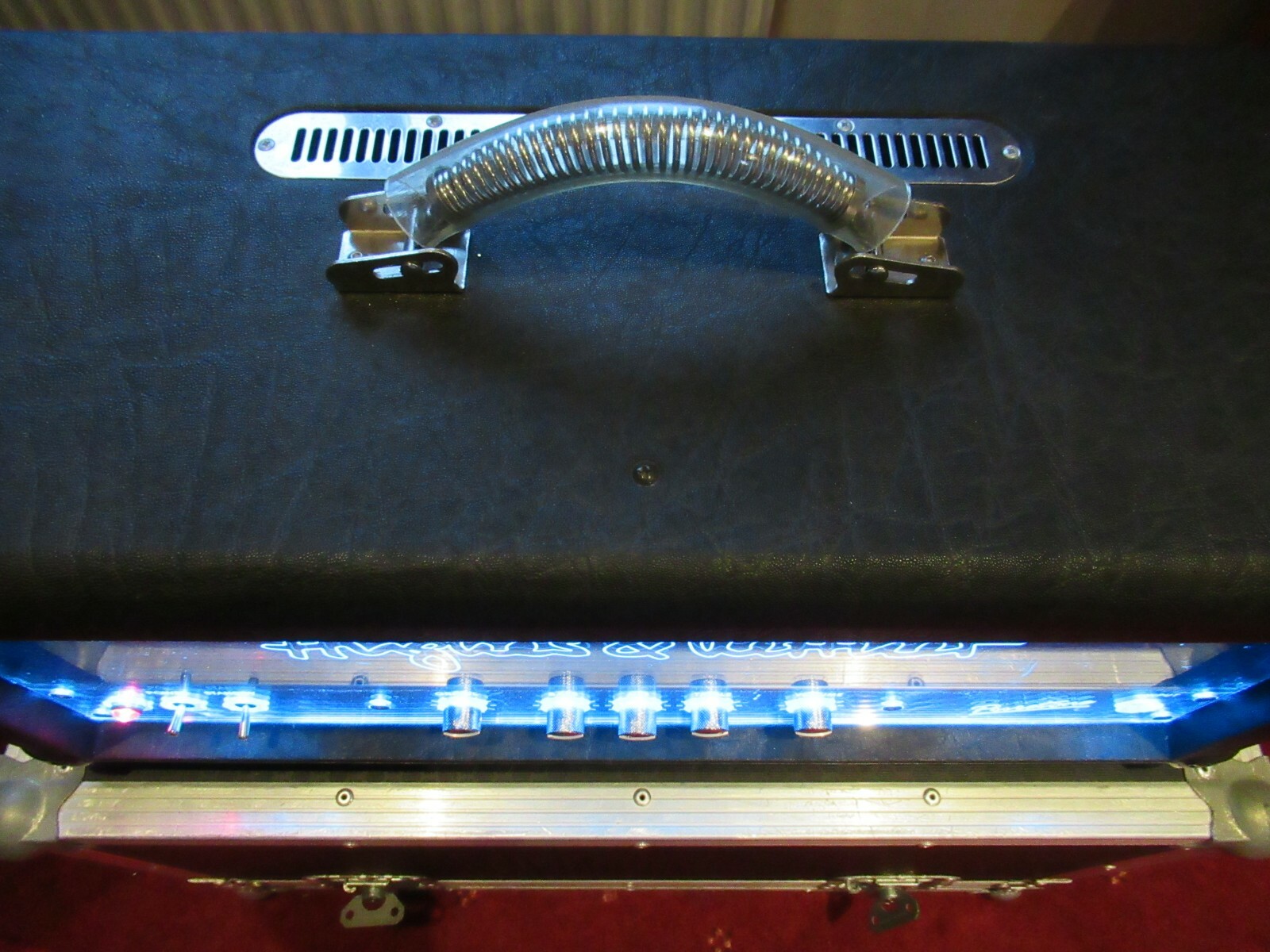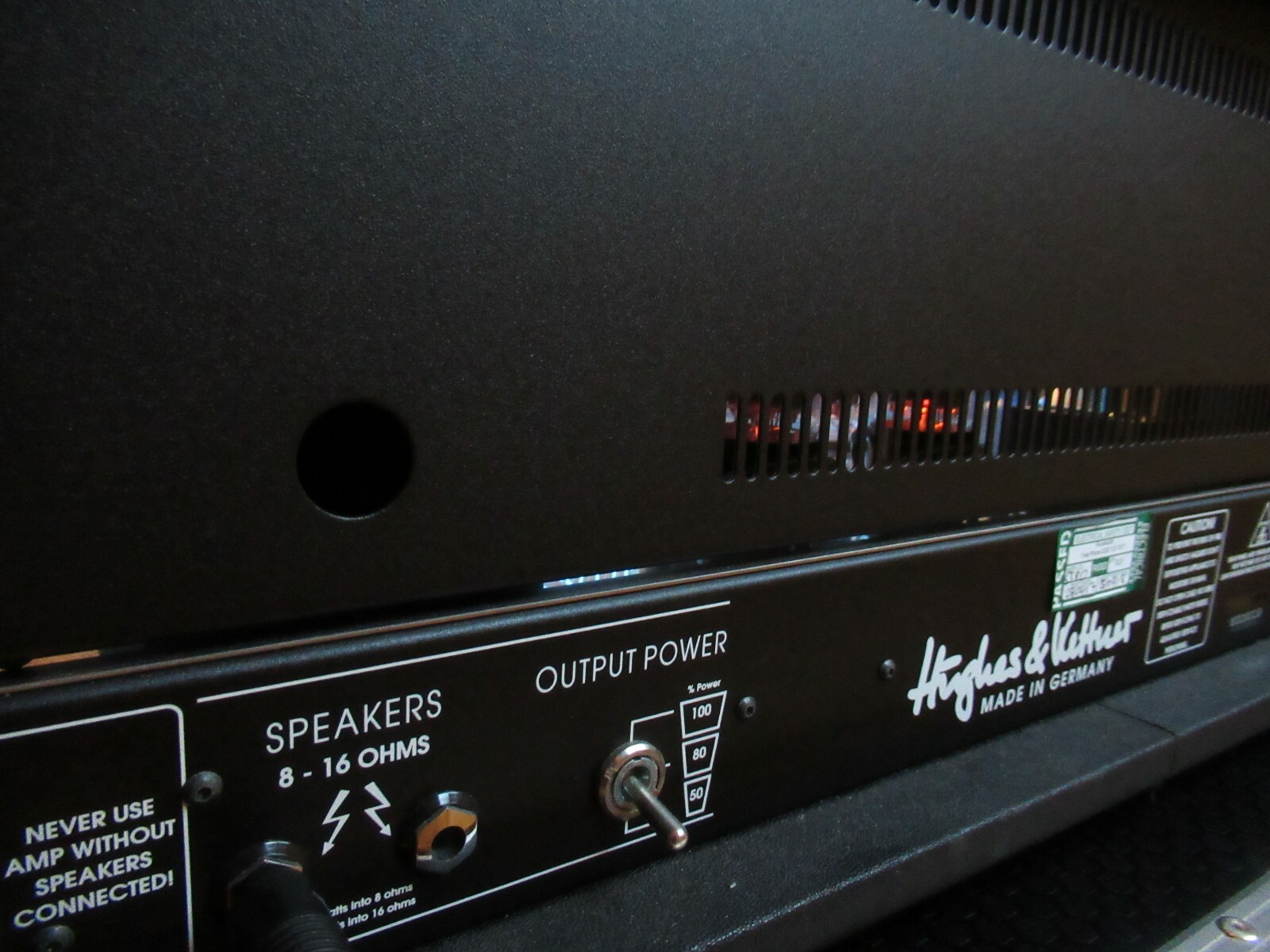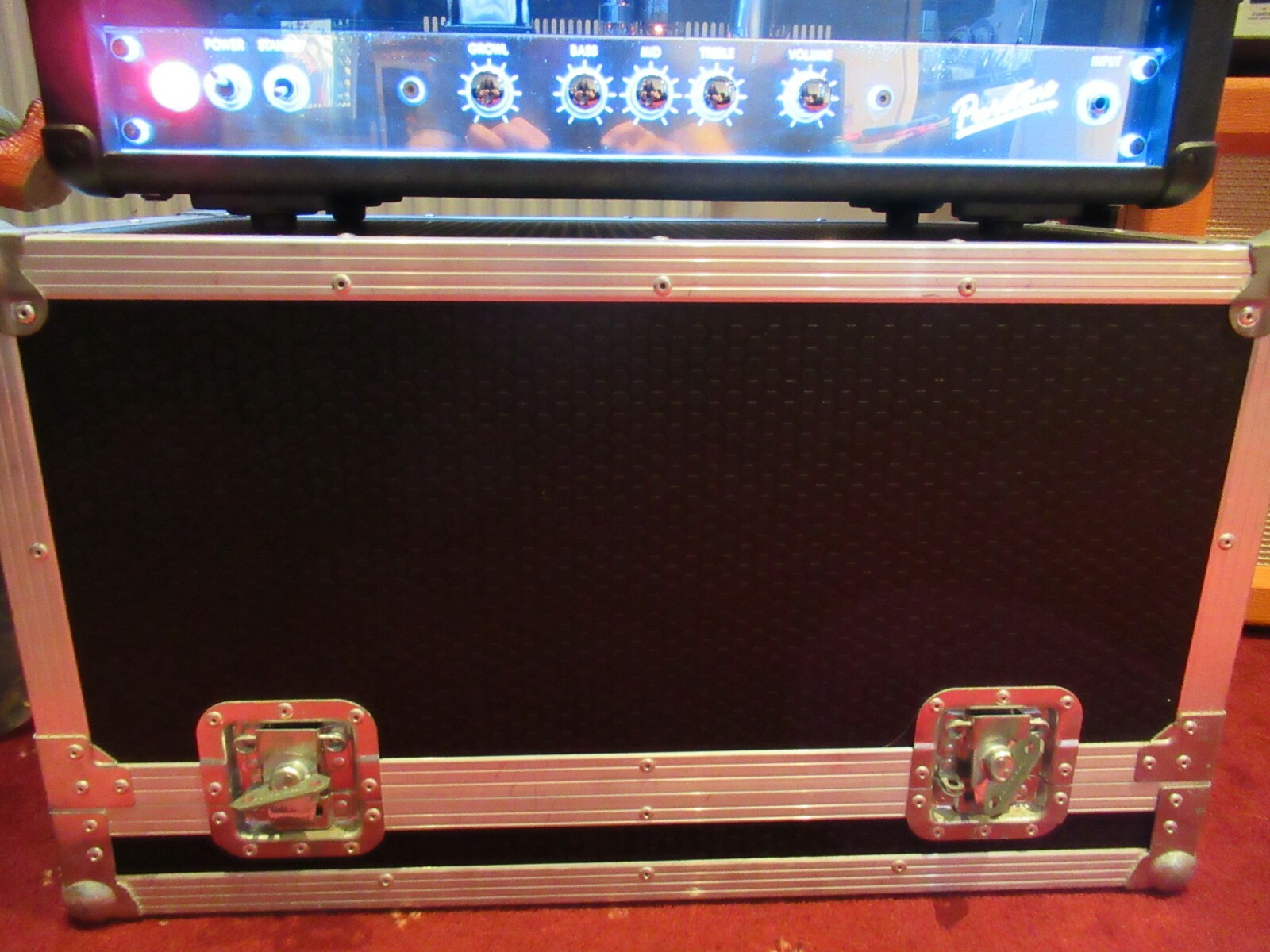 Not to be confused with the cheaper Tubemeister series, this amazing tone monster of a head was one of the top of the line heads when introduced. They are now discontinued and well sought after. This is the best amp I've owned but it's simply too loud for my flat. It comes with a fully fitted awesome bomb-proof flight-case, and yes, it glows blue. And did I mention it's very loud . . .
Good demo here: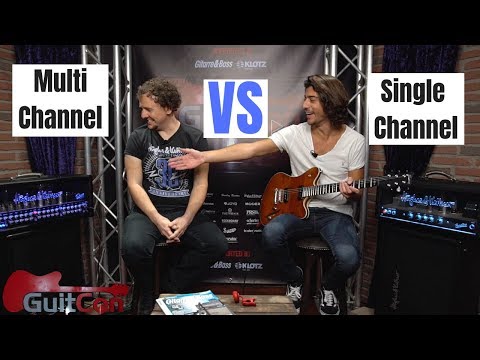 Due to the weight it's collection only from Cornwall I'm afraid. Now £599!
Here's the blurb . . .
The amp of every purist's dream: If you have always wished for an amp that responds to your every touch, then this one's for you! Determined to create a truly uncluttered amp with point-to-point wiring, we sought to go the shortest distance between guitar and speaker cabinet. Everything else had to go. Forget the master, effects loop and fancy switching frills our no-nonsense blueprint left no room for interpreters that might dilute the message. Just one channel with 3-band EQ, a volume control, and selected superior components that's it.

This disciplined approach yielded one of the world's most responsive and articulate amps. And if you feel the EQ gets in the way, simply dial it out by using the Growl knob. Puretone pumps out far more volume than you'd expect from a 25-watt amp sporting two EL34 tubes. Hence the two-stage powersoak that lets you enjoy the aural rapture of a Class A power amp breaking up without blowing out your eardrums.

Puretone is the non-stop ticket to tonal heaven for real players!
0
LOL
0
Wow!
0
Wisdom
·