GAS'ing for a new acoustic in 2021 - With a happy ending!
What's Hot
Hankering for a new acoustic guitar next year. Been running with my Takamine EG321c electro acoustic since 2011 which sounds good unplugged and decent plugged in. Back when I bought it though I didn't really pay much attention to acoustic wood, tone, etc.
Now I've been playing more due to the lockdown, giving online lessons, doing live streams/recording etc and have started to hear things that lack perhaps.
The 2 premium brands seem to be Martin and Taylor, so I'm wondering if I should get something from one of these two. The Martin D28 is way out of my budget, costs the same as my Kemper did! But I've seen the D-10e, the DX1e and another D model I can't remember the same of that are a bit more sensible and realistic in prices.
What puts me off about some electro acoustics is the pickup sound, horrible clicky metally boxy type sound. I believe Martin use the Fishman pickups that I have no experience of. I would like to it sound as nice plugged in as it does acoustically (i.e unplugged).
My playing style is mostly open chord and strumming as opposed to fingerstyle or lead soloing (although I do a bit).
I believe these guys use either Martin or Taylor and their playing matches my style: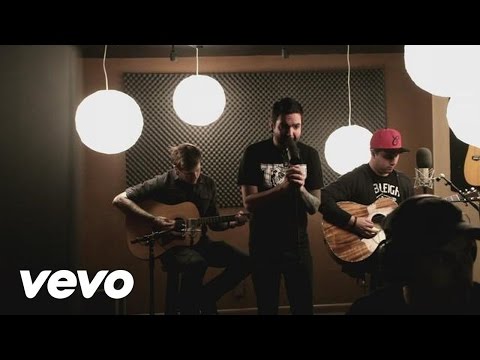 The guy in the red cap looks like he's using a Taylor. (Its obviously been pre-recorded with nice mics and EQ'd I suspect)
In this clip the sound isn't as good as I believe they might be going DI: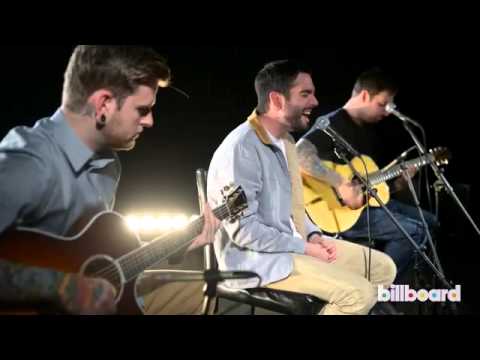 Anyone on here own a Taylor or Martin acoustic? Would the D-10E/DX1 be a good upgrade? Or shall I look at other brands?
0
LOL
0
Wow!
0
Wisdom
·