Not so Schiit Audio - Loki Tone Control
Not sure how useful this will be to folks here but this piece of kit is worth looking at.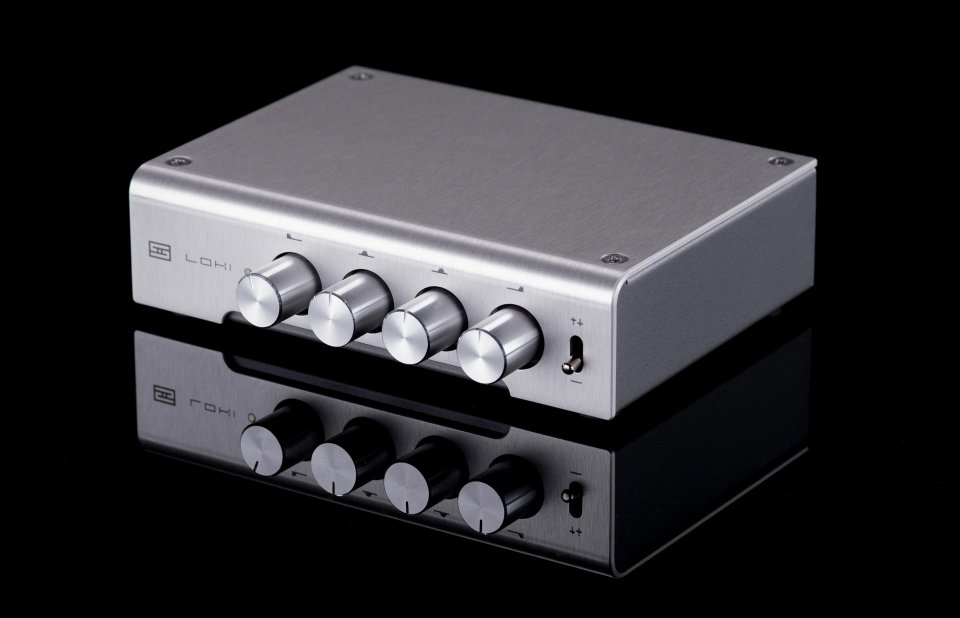 The "Schiit Audio Loki" is a fairly simple 4 channel tone control/equaliser but it does deliver. Of course you can do much more with software but if, like me, you like sitting besides your rig and just tweaking things slightly to your taste, this will help. I use it for my minimal speaker rig besides my armchair. Head-fi members swear by it for their headphone rigs. Some recordings are just rubbish and need a little help. The Loki provides/affords that help. Need a tad more bass on the fly? The Loki provides. It's a simple bit of kit but nicely made and it works. Am really looking forward to seeing what my Genelecs think of it tomorrow. My desktop listening rig will be an Arcam Alpha 73s > HeadRoom Ultra Micro DAC via Co-Ax > Schiit Loki > HeadRoom Ultra Micro Amp > Genelec 8010As/Bose Music Monitors/Grado SR80i Woodies. Will post again to note how the Genelecs do with a little colouration.
PS. In my system there is zero noise from the Loki.
0
LOL
0
Wow!
0
Wisdom