John Mayer - Fortnite Tutorial
Has anyone checked out John Mayer version of Fortnite on Tik Tok?
I really loved it so I transcribed and did a tutorial. I really hope you guys can give it a go. It would be great to hear how you get on!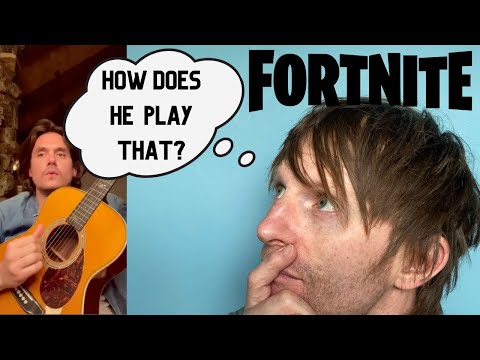 If you want just a play through, give this a go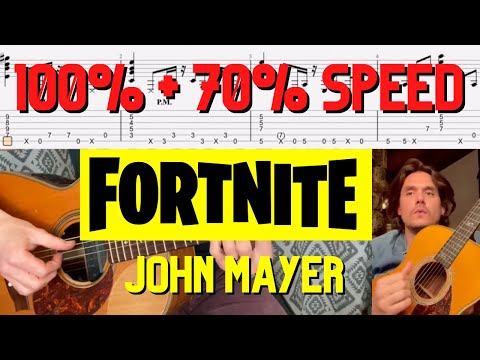 Please consider subscribing. Any recommendations too?
Thanks, Dean
0
LOL
0
Wow!
0
Wisdom
·