Thought I knew how to change acoustic strings.
Like, I suspect many who taught themselves in relative isolation the 1970's, no-one ever taught me how to change strings. I stumbled my way there by trial and error and quite a few loud bangs. My routine now certainly works but having found this video on YouTube I have realised that it's never to late to learn!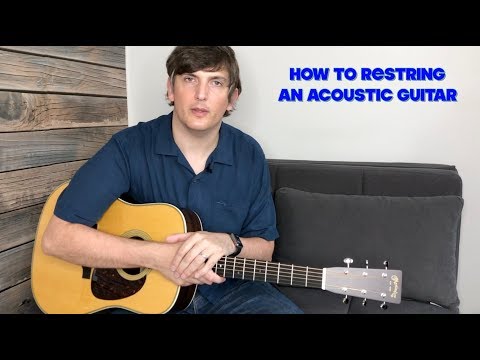 Things I now know I didn't know (and yes you can just call me an idiot)
* How to properly lock the eye of the string at the bridge before tying on. Yes I really didn't know that despite having been playing for 46 years
* A brilliant trick for removing excess string without using pliers.
* Methods for leaving virtually no sharp excess string at the tuner to prevent injury and ruined gig bags.
This is from the Aaron Short Music set of videos. If you know it all already, give yourself a star for just being clever.
0
LOL
0
Wow!
0
Wisdom
·