I have one bass and one bass only - an amazing MIM Fender Jazz bass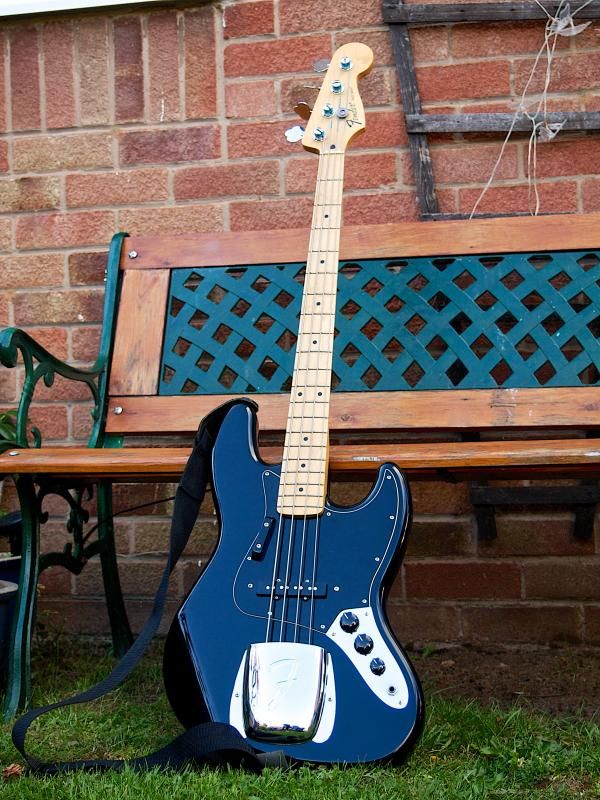 I tried chucking some flatwounds on it the other month, they lasted all of a few days! The action went monstrously high, they felt like I was playing with electric cables from pylons but they did sound nice. The strings in question were Rotosound Monel flatwounds. They were sold to a friend and they were awesome on his bodged fretless bass thing copy.
I bought 45-105 strings as this is generally the size I buy for roundwounds. Did I buy the wrong gauge?
I would like to try flats again but are they all going to be as bad as the ones I bought?
0
LOL
0
Wow!
0
Wisdom
·