SOLD: Rosewell Blues Baby (5E3 Tweed Deluxe clone)
I'm selling my amp as I'm not playing it much stuck at home.
It comes with tube driven-tremolo and reverb, plus an attenuator.
It has served me well, good at getting both clean and dirty tones, plus all the myriad of sounds you can get playing with the volume and tone knobs. It has certainly been fun having this amp.
I'm looking for £700, amp is located in Wimbledon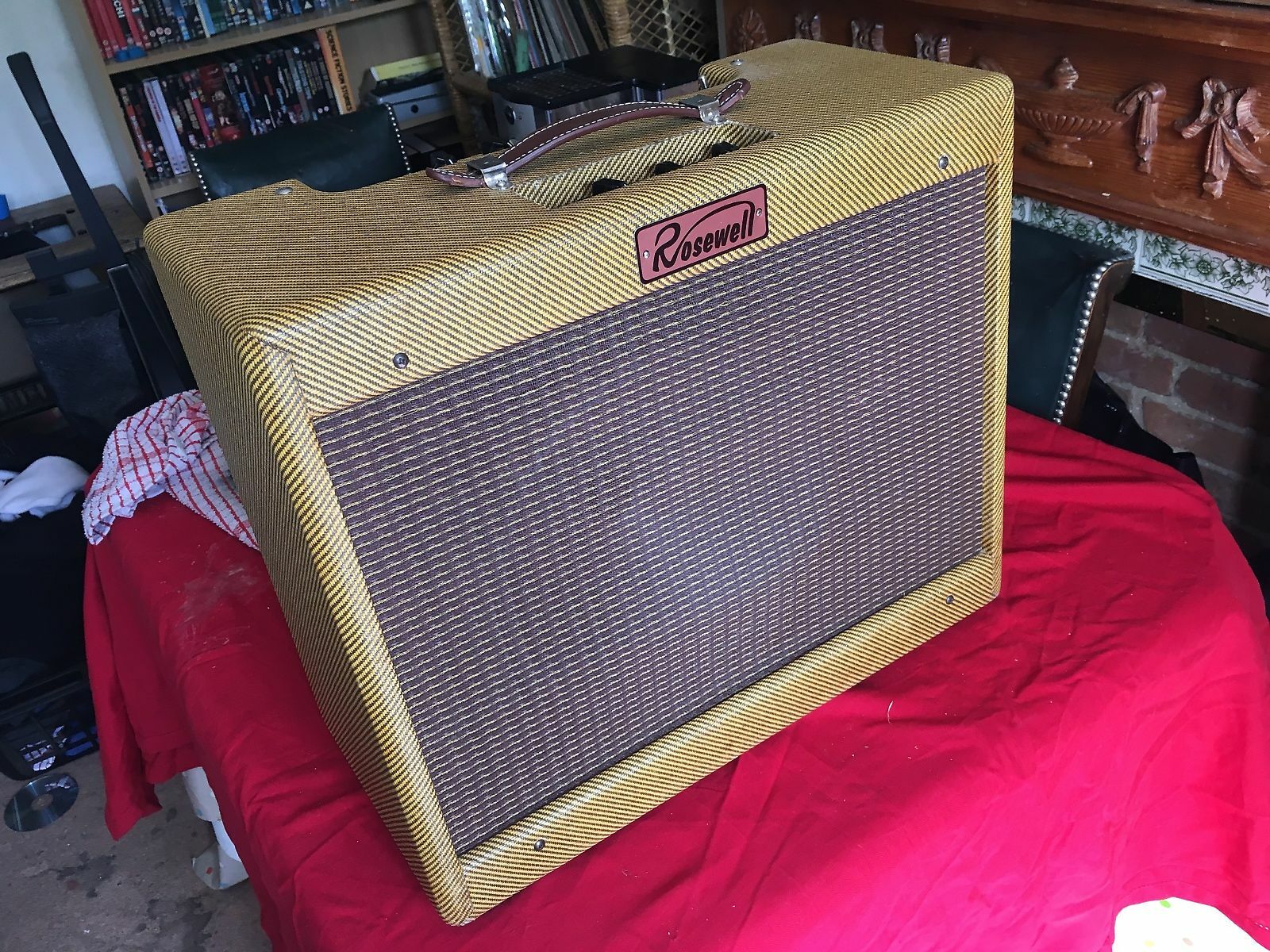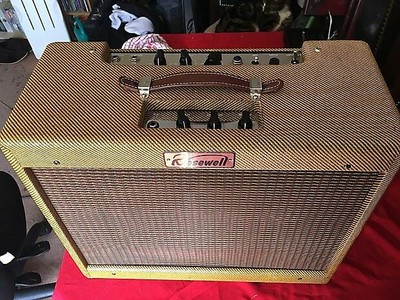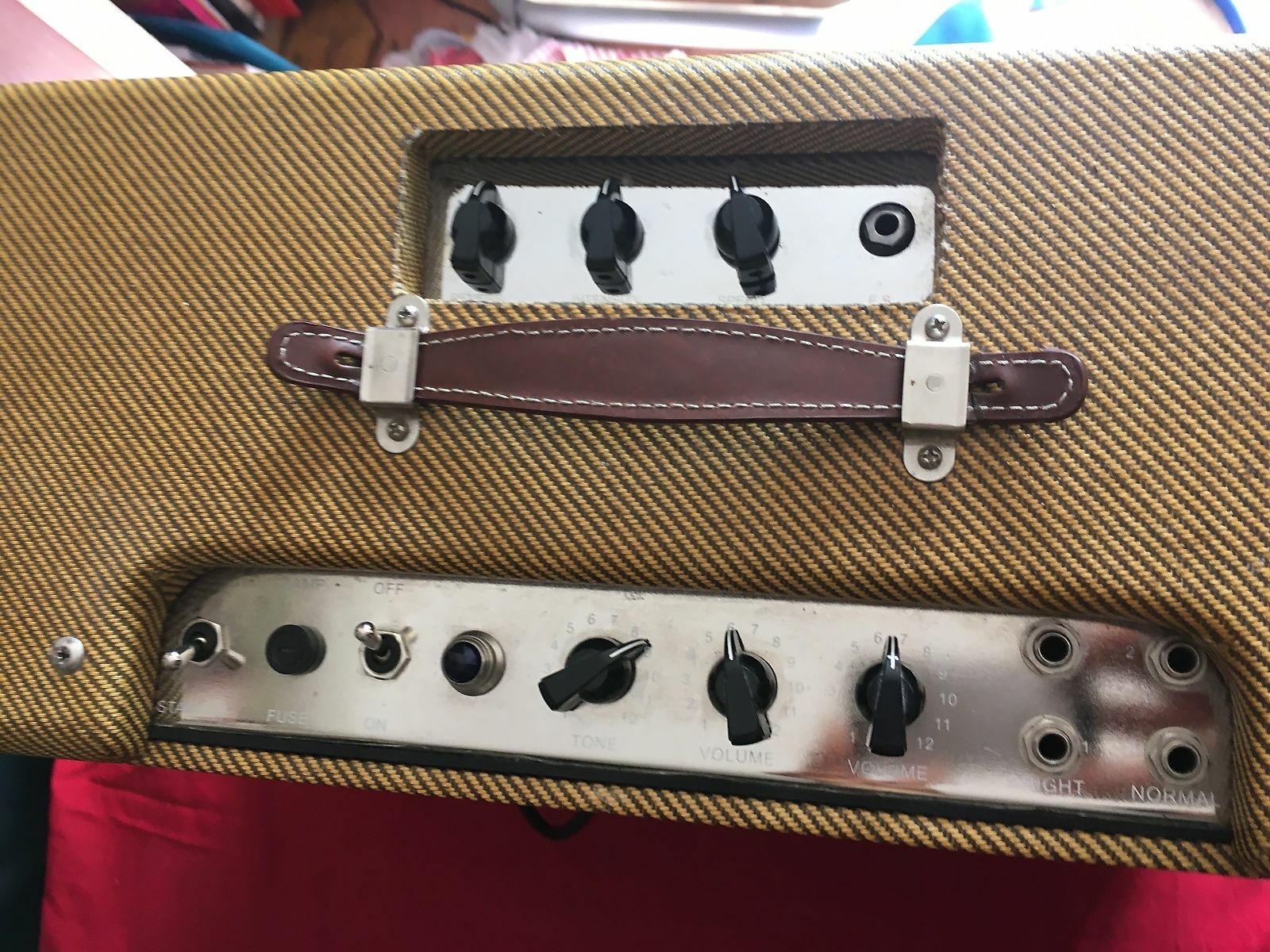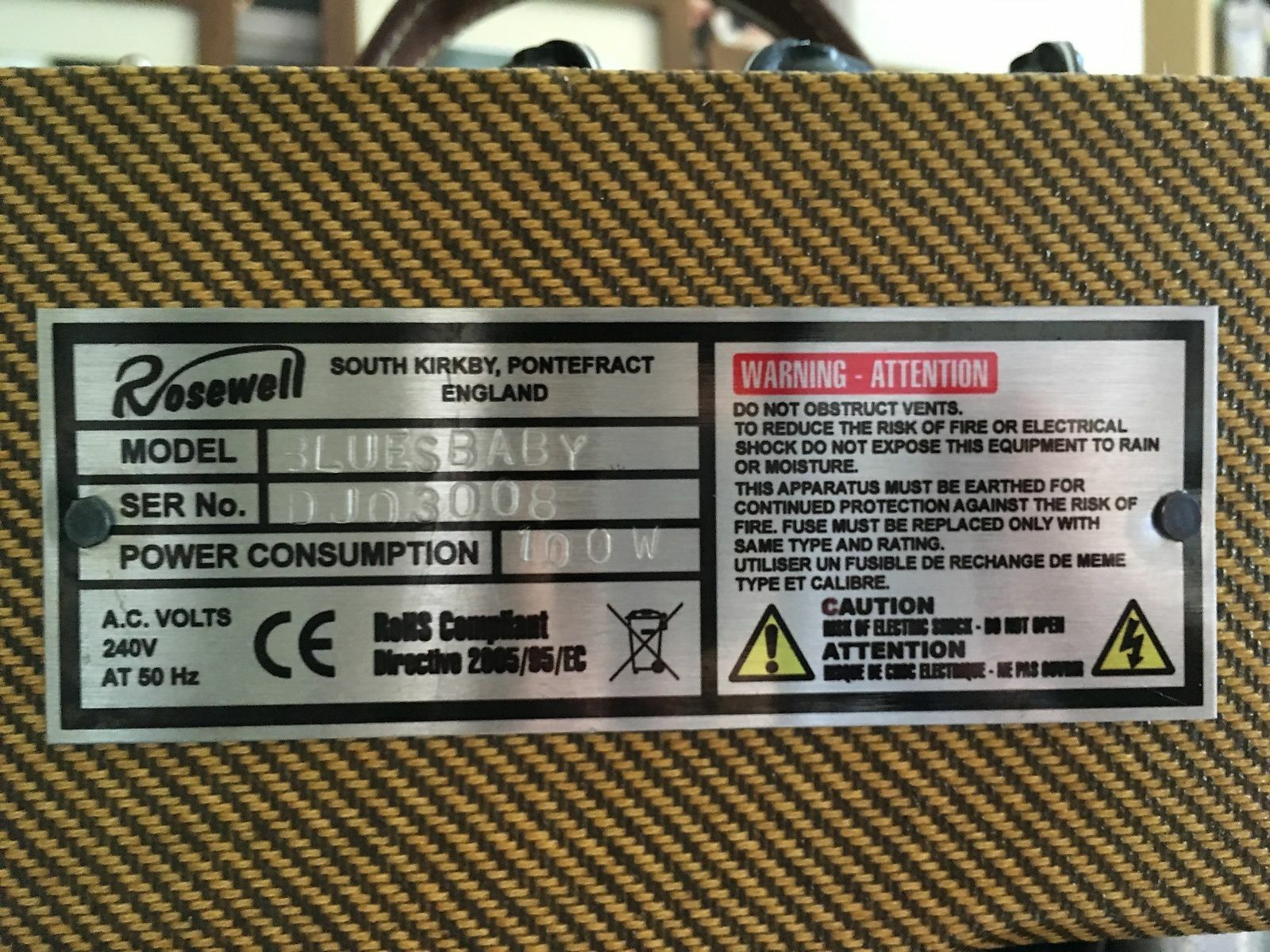 I have more pics if there's interest
0
LOL
0
Wow!
0
Wisdom
·