A modern guitar without a truss rod?
What's Hot
So I had this recommened to me on youtube so thought i'd give it a watch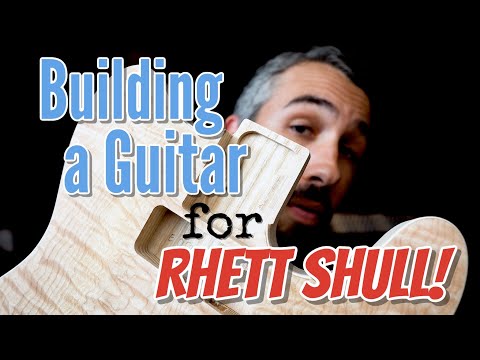 He has excellent craftsmanship and I do see what he's trying to acheive with the couple mechanism and that but I'm not sure I could get behind a guitar without a truss rod in this day and age?
Essentially he's using an incredibly rigid D tube carbon fibre rod which takes a rather large chunk out of the neck blank. Basically, he's stating that this D tube will give you a totally flat neck and he's relying solely on string tension to give relief. Surely this is a risky prospect? being able to dial in the perfect amount of neck relief is such a core part of any guitar setup, how will he be able to make it playable with a range of string gauges and tunings?
I might be mistaken but I am not a fan of the idea! Thoughts?
0
LOL
0
Wow!
0
Wisdom