SOLD - 6 Degrees FX Sally Drive Classic....Price dropped to £180 inc P&P
Up for grabs is my 6 Degrees FX Sally Drive.
A brilliant sounding overdrive with treble boost. Based on the 808 Tubescreamer circuit, but tweaked and so much better.
Has a clear base plate with a blue LED strip, looks funky and definitely helps finding it in a darkened room.
A few minor scratches and velcro on the base.
I don't have the original box.
Great review here: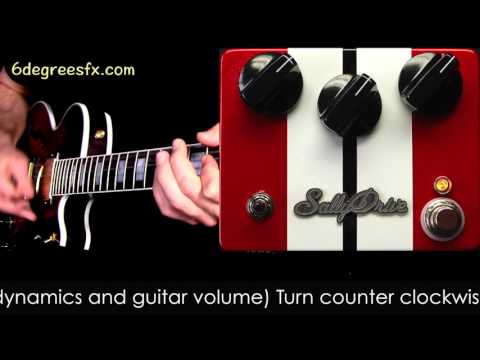 Looking for £200 £180 which will include posting within the UK.
0
LOL
0
Wow!
0
Wisdom