Drum Machine. Basic as f*ck but half decent?
What's Hot
Hi all. I love the sounds on this pedal, and the simplicity of it. Turn the knobs, flick the switch.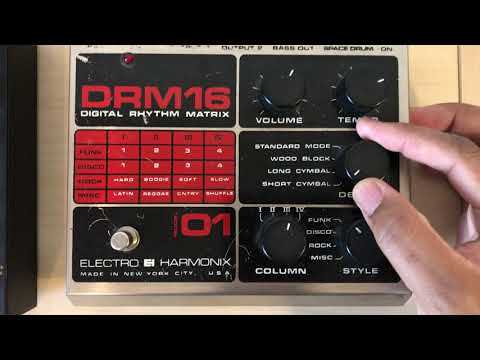 Is there anything close to this nowadays?
I use VST electro plugins, but find I have to go in and quantize after the fact (on a windows machine) and it can take a while.
Feeding a pedal like the above into the computer would save a whole lot of time and frustration. I am not one to go in and out of menus deep diving etc.
Other option, but I am not sure could be something like the Akai Professional MPD218 , but maybe that just does the exact same thing as a midi keyboard, only it's pads and not keys and it doesn't look like you can loop what you play.
The Arturia keystep 37 also looks like it could be a solution if I needed a keyboard...
0
LOL
0
Wow!
0
Wisdom