We often go on about "tone" and people's tone being good or awful or even how to get "tone". I appreciate this will be subjective depending on style of music you play/listen to, but what is your version of "perfect tone".
Post your videos/sound clip below
and why you love it so much, but the rules are
you are only allowed to choose one
video or sound clip (I appreciate different genres have different sounds, but then it would just turn into massive lists and that isn't the point of this).
I'll start as I imposed the rules I guess...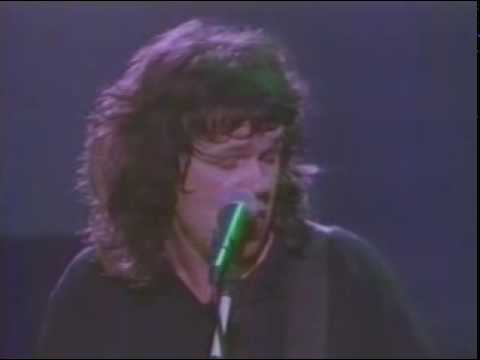 Solo about 3:50 in. Grew up listening to rock/blues and for me this defines the ultimate in "crying" expressive guitar tone.
0
LOL
0
Wow!
0
Wisdom
·