Is blooming nice..
I can feel the pull of the GAS to go full metal jacket since I bought my Jim Dandy. I just love playing acoustic slide and blues.
Any of you chaps play one of these (or similar)?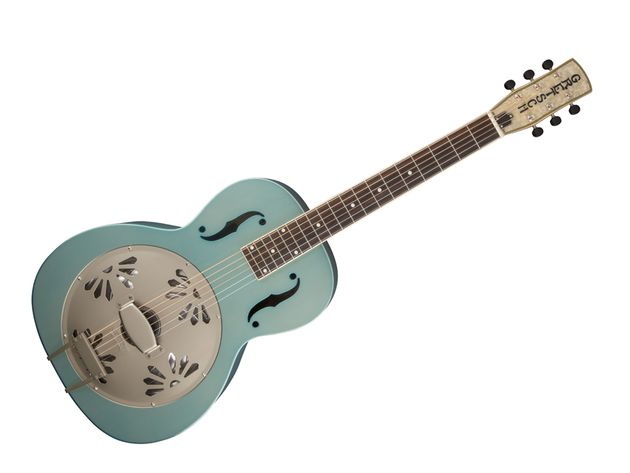 <
(pronounced: equal-sequel) "I suffered for my art.. now it's your turn"
0
LOL
2
Wow!
0
Wisdom
·