FS: Zilla Studio Pro 2 x 12 in black
2 x 12 Zilla studio Pro cab with heavy duty castors, Celestions GT12-75s in 16 ohm wiring. Currently being run in open back config but I do have the screws and the board so can be change back easily. Has been gigged etc and one of the grab handed as the side is a little surface rusty in places but still solid, no tolex tears etc.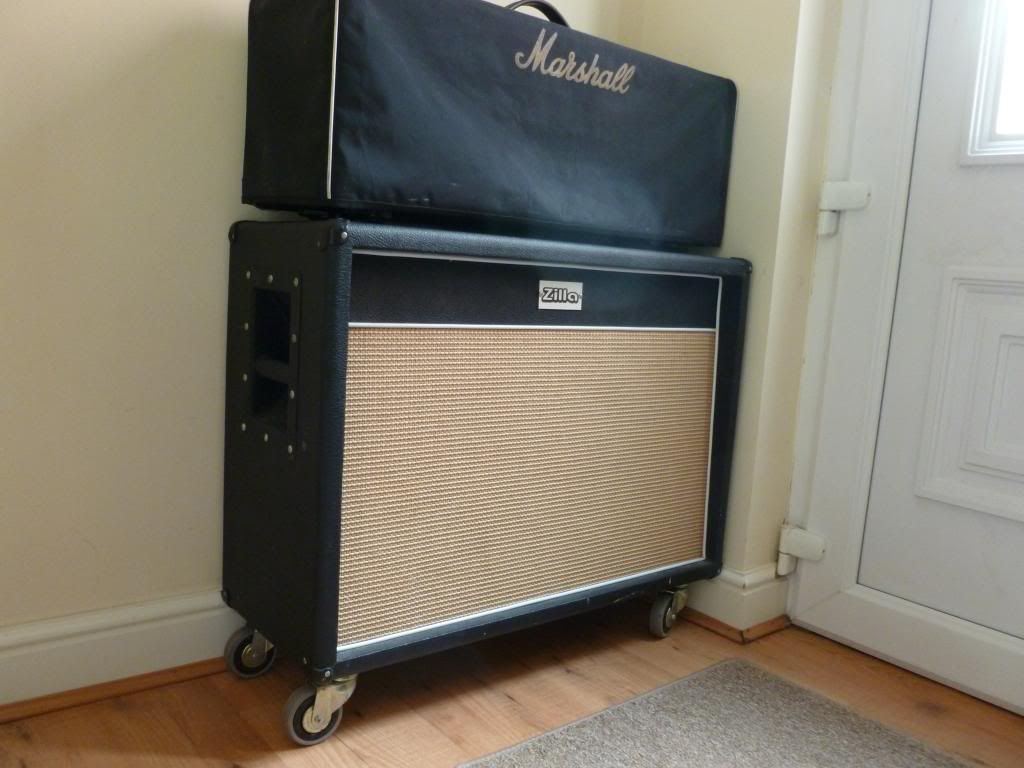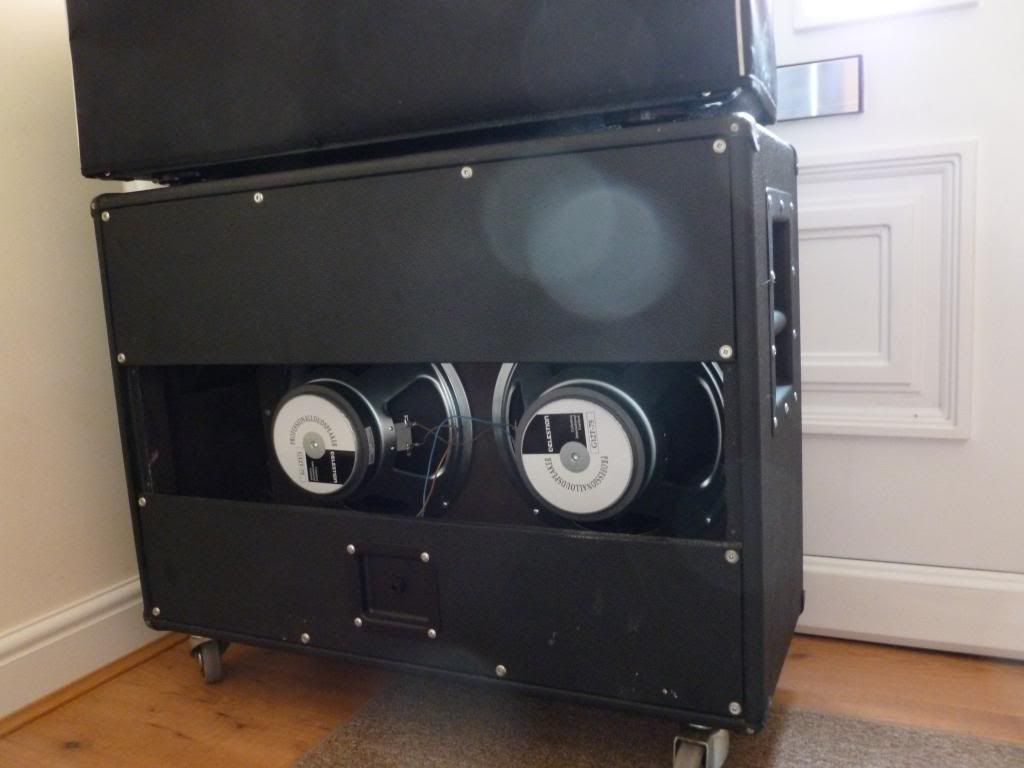 Not sure what to value this at but would be keen for a semi acoustic (Epiphone 335/339) etc in natural finish but try me for most things (not a LPs fan, just to mention that..) Would take a cash deal too but not sure what Id value it at as these are £270 unloaded brand new!
0
LOL
0
Wow!
0
Wisdom
·