Hi All,
For sale is a 100watt Valve Amp Head by
The amp has had lots of work over the years including £200 worth of servicing and new valves a few years back.
The amp is currently not working (I don't know why) and I don't have the money to get it looked at so I am selling as spares or repair.
The last time I used it was for a gig a few years ago and it was working fine. A few months afterwards I moved and the last time I looked at the amp at my new place I realised there was something was rattling insinde. I took the cover off and saw that a mounting screw had come loose. I put the screw back and tried the amp but it would not switch on and the valves would not light up. I presume that the loose screw has knocked a component on the circuit board and broken a solder joint or something.
I think that it should be a simple fix, when the amp works it is amazingly loud.
because of the weight the amp is for collection from Putney, London Only!
See pics below.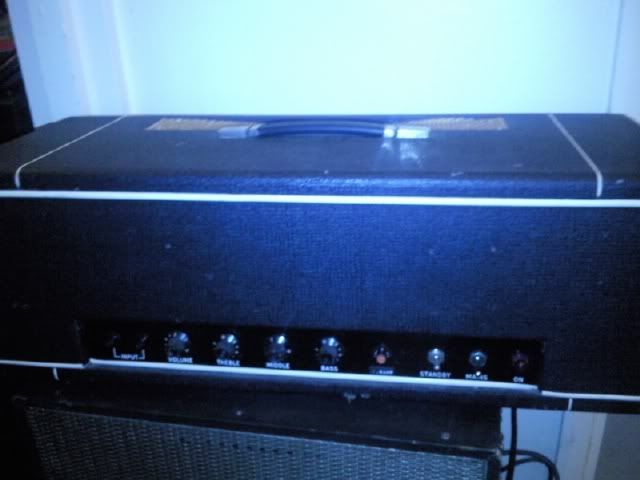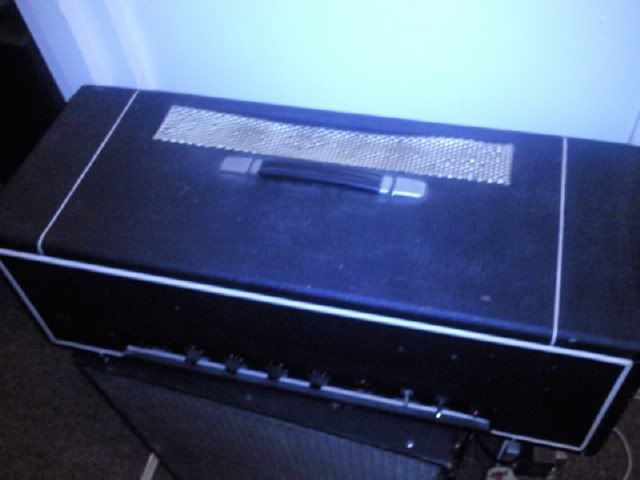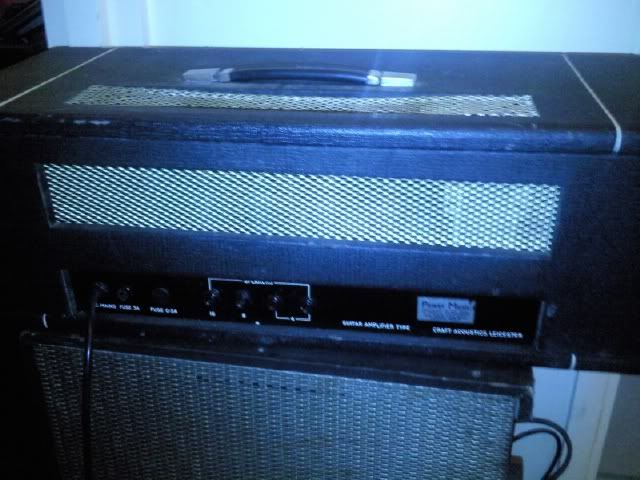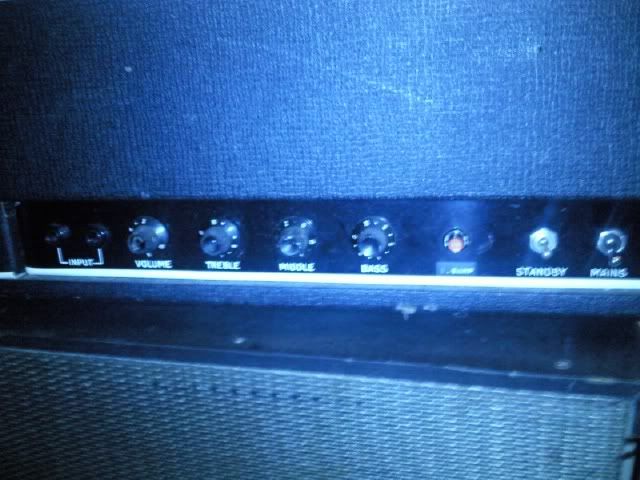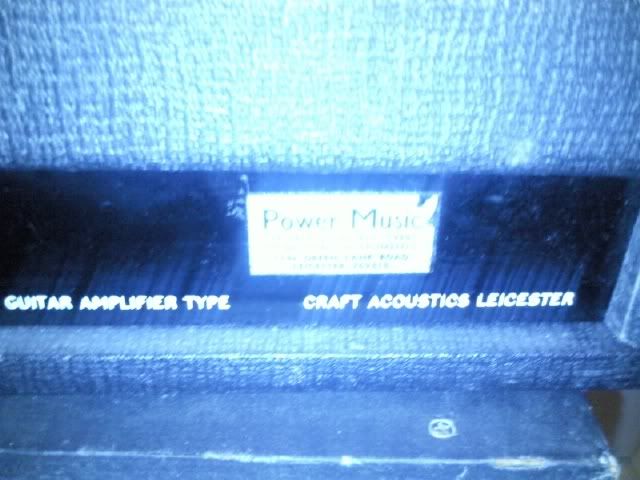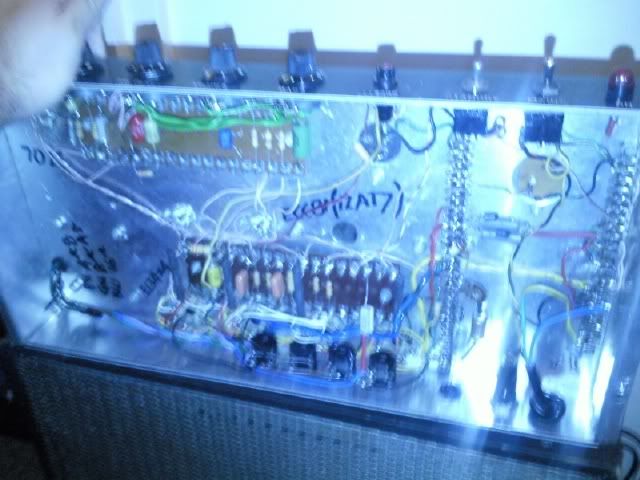 Old Is Gold

0
LOL
0
Wow!
0
Wisdom
·