The gratuitous Les Paul Junior DC appreciation thread.
What's Hot
So since everyone is 'into' the DC shape at the moment it would seem.
Here is mine.
Post yours and lets get this DC thread up and running!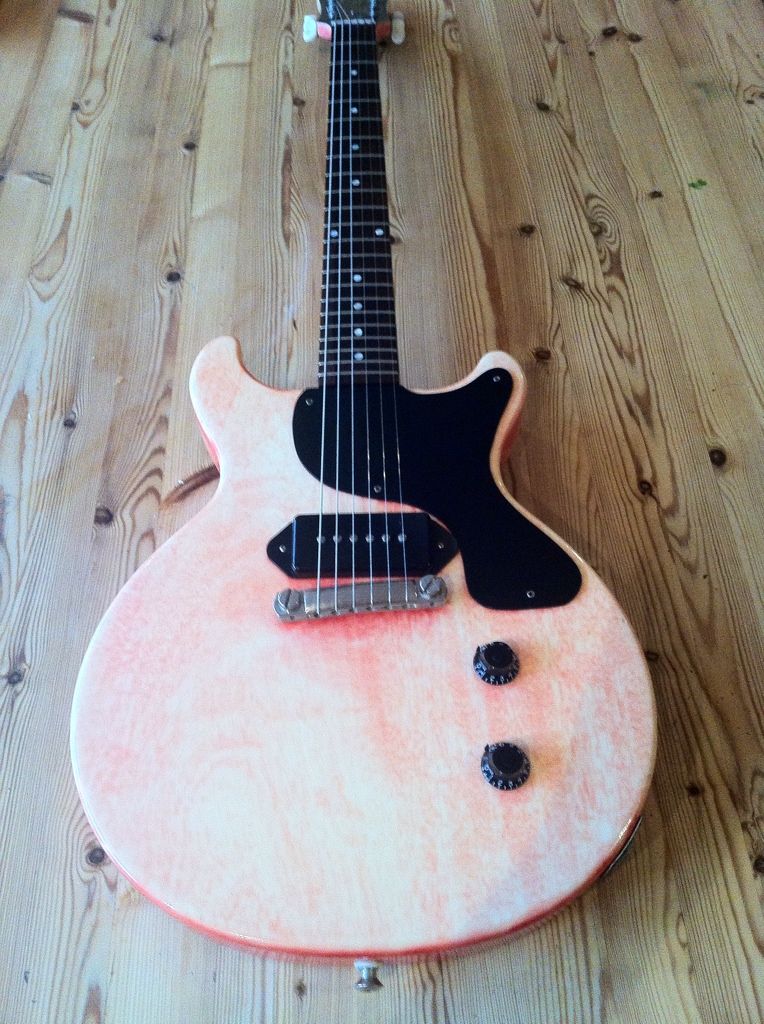 How much does it weigh? & Does it play like butter?
0
LOL
0
Wow!
0
Wisdom
·