Behringer XR18 digital desk
What's Hot
I've been asked if I could produce a review of this unit which I bought a few weeks ago for use with our covers band. In the past we have always used analogue desks, snake and breakout box, together with various rackmount units to get the sound we need (and still got a few of them) but this little box has replaced the lot. There's a bit of a learning curve to get to know the software and how it relates to the old analogue settings, especially as there's so much more you can do with it. For me, the best thing about it is the fact you don't need loads of your old heavy gear, and that you can set up a mix and save the settings as a "scene" and recall it. We normally have a couple of scenes that we like and and recall them, so there is no setting up time. You can then tweak the scenes as you wish for a particular venue then save it as a different scene, brill! I am no sound engineer (I'm the guitarist/vocalist in the band), but this unit has made life soooooo much easier for us. As long as you are ok with using software, setting up wi-fi, tablets, etc. then it is a huge step forward. I haven't really scratched the surface with it, as there are loads of software
plugins for all types of settings and effects imaginable, plus dynamic eq's, gates, compressors, etc.... all kinds of functions that a sound engineer would love but that we don't really need (or understand!)!

By the way, you can download the XR18 app FREE from here:
https://www.music-group.com/Categories/Behringer/Mixers/Digital-Mixers/XR18/p/P0BI8/downloads
and run it in demo mode so you can check out if the software is something you would be happy with before buying the unit itself.

There are many reviews online but one of the best is here:


http://www.soundonsound.com/reviews/behringer-xr18
With some videos here: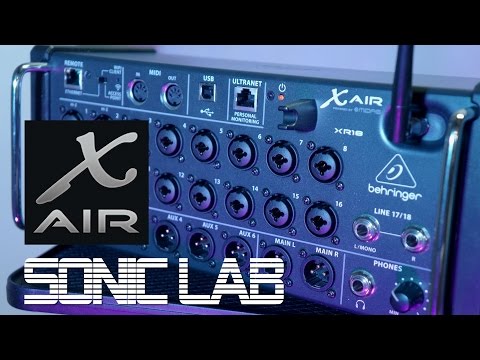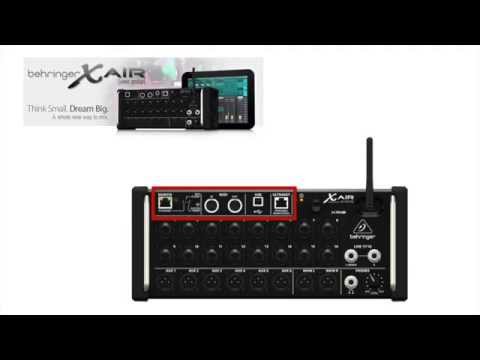 0
LOL
0
Wow!
0
Wisdom
·