FS: Boss TR-2 + Monte Allums TR-2 Plus mod kit
Boss TR-2 from 2004 (according to the Boss Serial Number decoder at stompboxzone.com).
Here's a few pics (with bad lighting!):
£40 posted (mainland UK).
I've also got a Monte Allums mod kit [1] for it (cost me
$33.49 - about £27) that I've never got round to fitting. £20, if bought with the pedal. Postage extra if bought separately.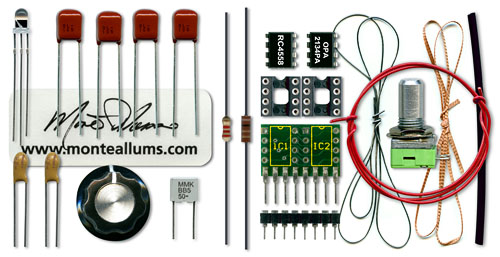 All prices assume PPG.

R.

[1]
http://www.monteallums.com/pedal_mods.html#TR2
0
LOL
0
Wow!
0
Wisdom
·