Looking for a DRUMMER in Greater Manchester area
We (LOWrise) are looking for the most elusive of creatures, the drummer at the moment. We are half way through our 2nd ep, and hoping to get some small festival gigs lined up, and gig our new material through the summer.
An idea of our sound can be found here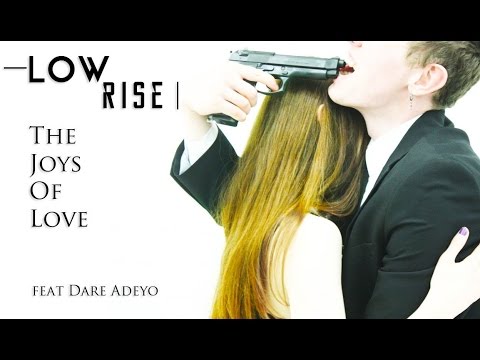 If anyone knows of anyone, it would be greatly appreciated if you could pass on our details.
Oh, and we're lovely, reliable people too.
0
LOL
0
Wow!
0
Wisdom
·