Money for nothing cover -
This is the first time I've recorded a video, I've added no effects in the DAW. Everything you hear is raw through the SM57 recording the amp.

Is there anything you'd of changed?
I did notice on that particular song, my concentration face was in full flow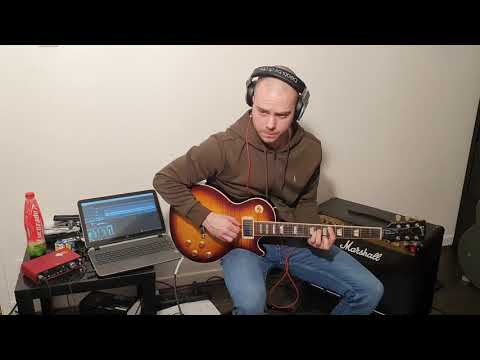 0
LOL
0
Wow!
0
Wisdom
·