Fender Mustang GT 200 with foot switch - £260 NOW SOLD
Fender Mustang GT 200, very versatile modelling amp.
This is the bigger version with footswtich which is extremely useful. Obviously it gives you more control over the amp but it also gives you access to a looper which is an incredibly useful practice tool (and it's fun to get lost in loops for hours).
Bluetooth enabled so you can use it for playing music and you can set up profiles on your phone. Works really well in my experience on android.
I've never gigged it but it's more than capable of doing it as it's 2 x 12 and very light. It also has stereo (or mono) xlr out so you'll be the soundmans' best friend.
I've only used this for recordings at home with xlr out into an interface. There are plenty of videos of me using it on my You Tube channel. Link here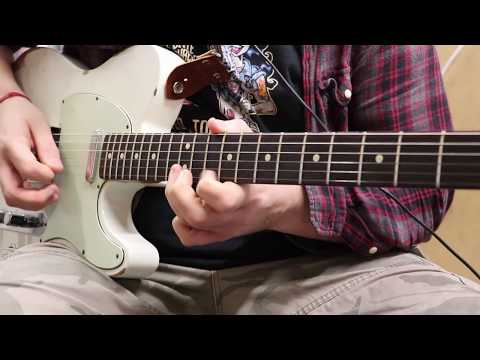 I'm only selling as I would like to try the new POD. However, I'll listen to trades if you have them! Collection from Harrogate, North Yorkshire. May be willing to meet halfway or deliver for fuel cost.
Pictures are being uploaded to Imgur as we speak.
0
LOL
0
Wow!
0
Wisdom
·