Thought it might be nice to post some of those Eddie moments from gigs and home playing / recording I know people on here have. This is my attempt at Spanish Fly, a piece I spent quite a while learning while we were all in lockdown before the summer. This is probably the hardest thing I have ever learnt as some of it is just so hard to stretch on an acoustic guitar some of the picking is pretty fast for a non shredder like me. It's far from perfect but this is probably as close as I would get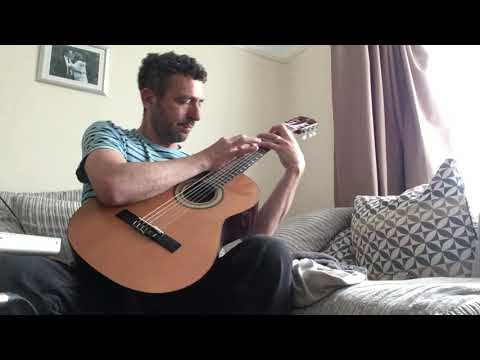 So what have we all got ?
www.2020studios.co.uk
0
LOL
11
Wow!
2
Wisdom
·