I wanted to share the latest track that I have been working on, this a collaboration with a guy based in the US that I have worked with on a few tracks over the last couple of years, I think this one is my favourite so far. You can buy a copy of the track and receive exclusive Bandcamp content using this link:
https://collisongoodman.bandcamp.com/album/drinkin-in-hell
I enjoyed making this song so much, I put together a Lyric video (I now don't enjoy the song quite as much after making this), which you can see here: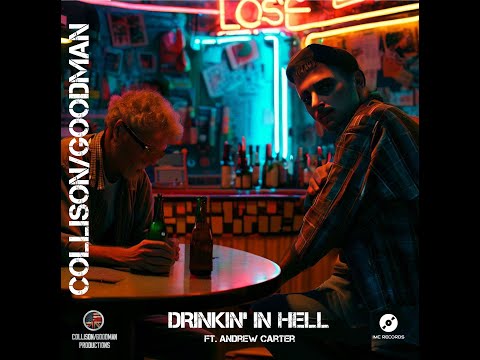 It is formatted for mobile devices so it is best viewed on a phone. The track will be added to streaming services over the next few days.
Enjoy!
0
LOL
0
Wow!
0
Wisdom